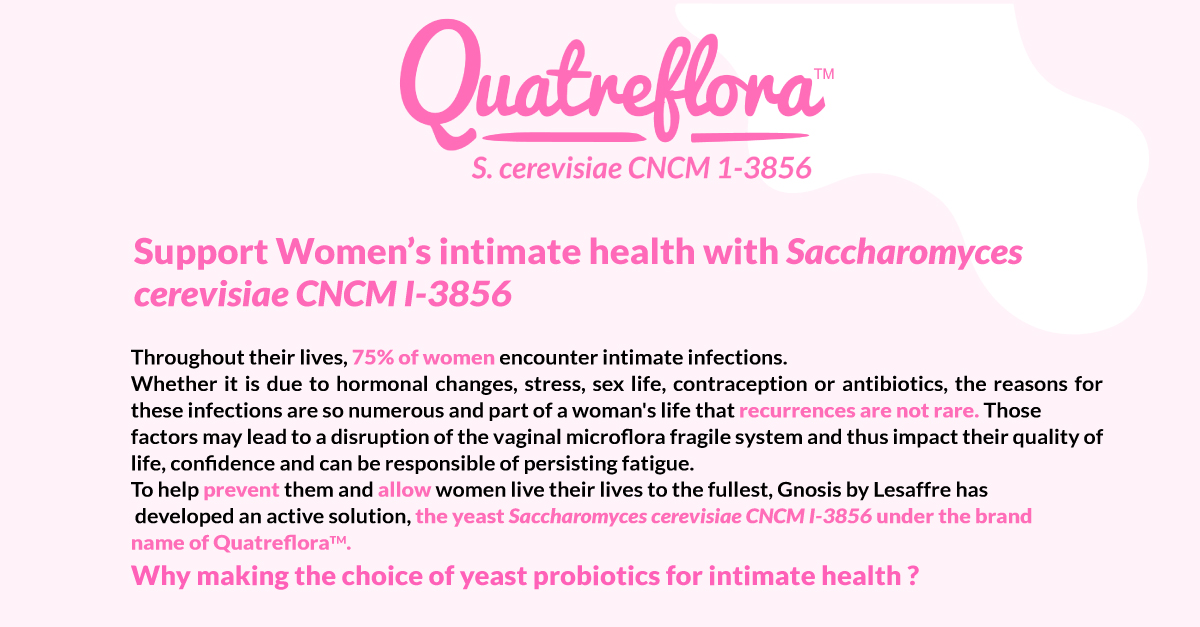 How to choose the right probiotic for vaginal health? To fully understand, discover the infographic settling the main features of Quatreflora™, our yeast probiotic versus bacterial probiotics.
75% of women will know a vaginal infection caused by numerous sources such as stress, hormonal changes, antibiotics treatment, contraception and even menstruation.
There are more than 372 million women that will be affected by recurrent vulvovaginal candidiasis over their lifetime. The use of probiotics helps to prevent those infections and the discomfort (dryness, burning, itching, pain) that occurs afterwards.
However, the awareness of the yeast probiotics benefits is not well known. It will help to regulate and balance the intimate microbiome that often is weakened during infections period.
As a result, the risks of reccurences are increasing. To end the vicious cycle, choose the right probiotics.
Quatreflora™, the solution for vaginal health
Quatreflora™ is made from the Saccharomyces cerevisiae CNCM I-3856 strains. Choosing a yeast as a probiotic brings a wide range of benefits. From its compatibility with antibiotics to the migration science that enables to move from the intestin to the vaginal area, Quatreflora™ is a solution to take into account, as an ally of intimate well-being.
The new Quatreflora™ infographic is out to help you to fully understand the differences between bacterial and yeast strains probiotics for intimate health.
DISCOVER ALL OUR LATEST NEWS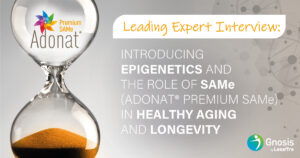 What is epigenetics, and what is its link to methylation?
Read More »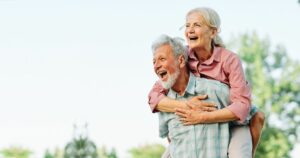 New research shows increasing bone mineral density by 3% equates
Read More »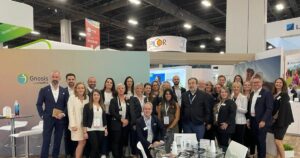 This year's SupplySide West set the stage for our first-of-its-kind,
Read More »