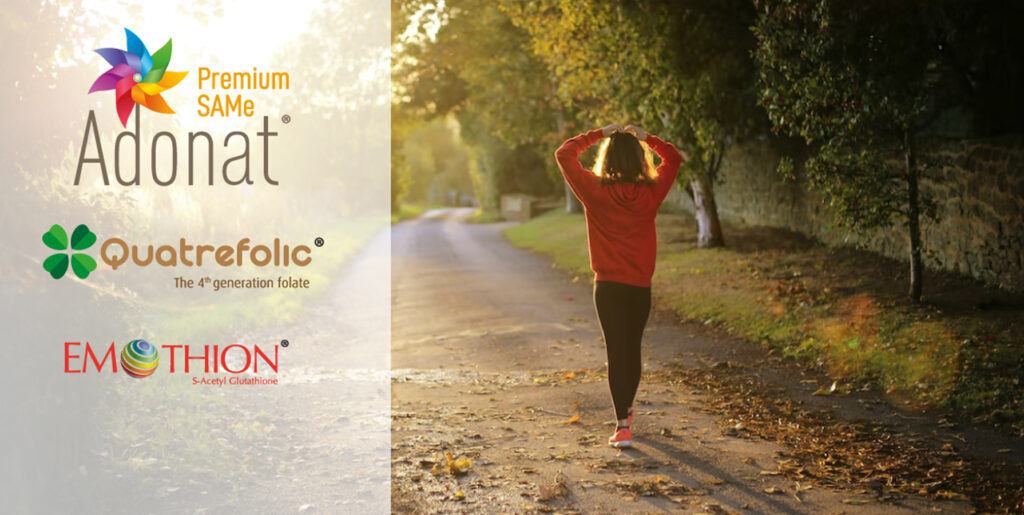 Mental Wellbeing and Cognitive Health keep their role as top priorities for consumers, leaving nutritional supplement formulation opportunities for researched ingredients such as SAMe, Folate, and Glutathione
Mental health symptoms surged during the pandemic worldwide. Along with the global aging population, COVID-19 is one of the main reasons why mental wellness and cognitive health have become consumers' top priorities and collective social responsibilities.
Natural Product Insider recently published an article explaining the most recent Brain Health market data trends and presenting Gnosis by Lesaffre's solutions to address supplement market needs.