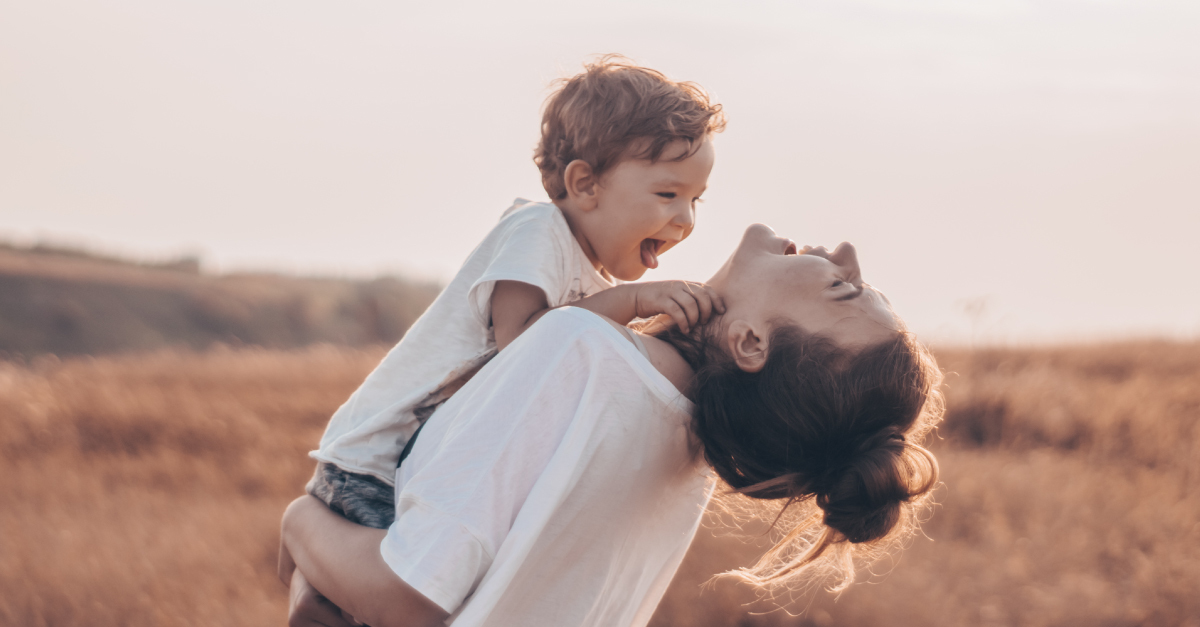 Prebiotics selectively improve the composition of the microbiota providing numerous health benefits
Microbiota diversity is key to enhance immunity.
And prebiotic supplementation is a great way to balance this microbiota composition.
80% of our immune cells live in the gut, close to thousands of bacteria from different families. 
Good bacteria have different ways of impacting immune activities, improving immune response to defend our body. 
One of these is the production of immune-related metabolites through the fermentation of prebiotics. 
Prebiotics feed good bacteria
Our food naturally contains prebiotics. Most of the time these are dietary fibers, but prebiotics are also present in breast milk. Prebiotics can also be added to food or taken as a food supplement, to feed our microbiota and shape our microbiome.
They pass through the digestive tract and reach the colon. 
There are selectively recognized by good bacteria, then metabolized. It induces specific beneficial changes in the composition and activity of the microbiota.
Prebiotics sound new for you? Discover our dedicated infographic to learn about their positive impact on your microbiota.
DISCOVER ALL OUR LATEST NEWS
Vitafoods is for Gnosis a regular event to meet with new prospects, consolidate existing relationship and share expertise, new products, and solutions.This year we will welcome you to a large and comfortable booth with a speaking corner where we will present our innovative products and solutions.
Read More »
What is a health bar? A health bar is more than just a snack bar. It provides some benefits to consumers. They are full of good nutrients and present less fat and sugars than classical snack bars.
Read More »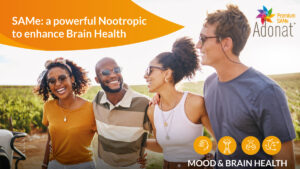 Adonat® Premium SAMe anwers to brain-support seekers, working as cognitive enhancer, and showing nootropic effects in improving human thinking, learning, and memory.
Read More »