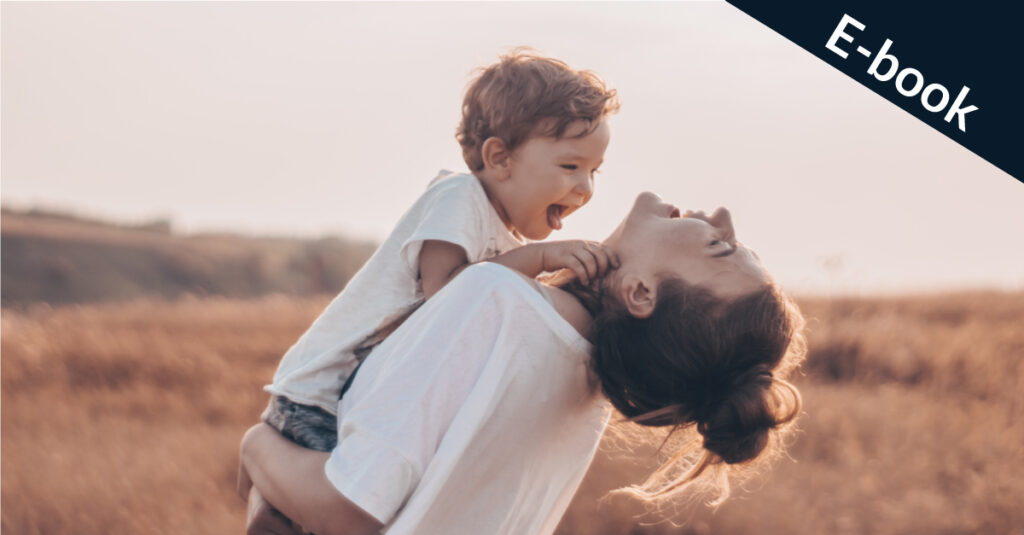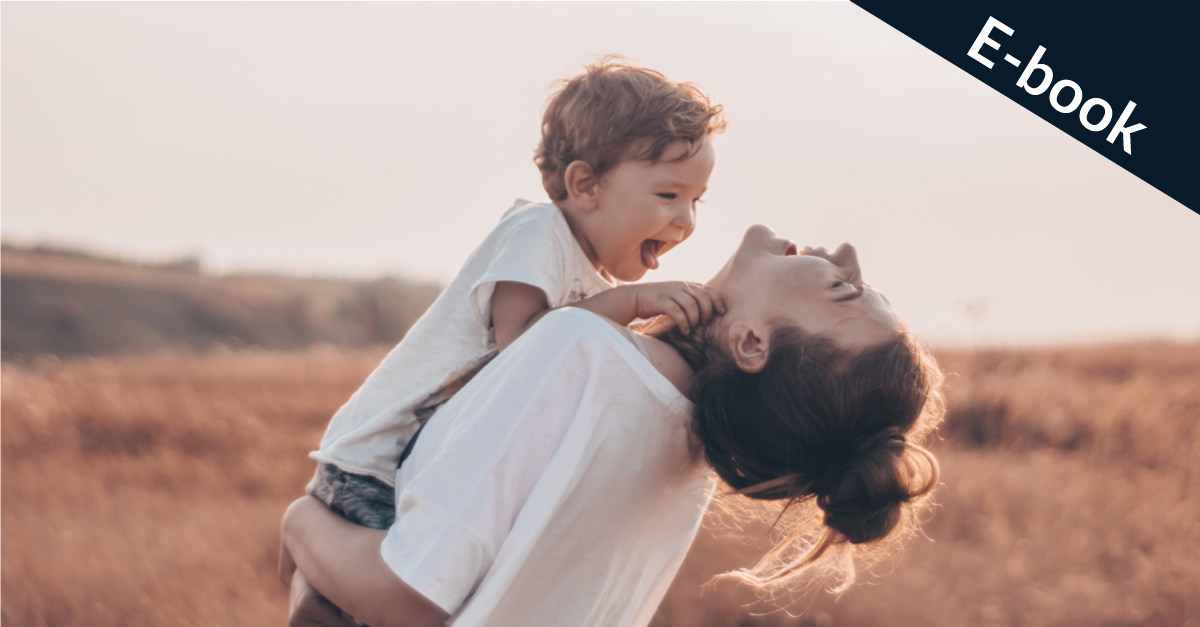 A new E-book about why Lynside® Immunity Prebiotic is the right prebiotic choice to enhance each individual's microbiota under a personalized micronutrition approach, overcoming current challenges in this emerging market.
All the evidence suggests that the demand for personalized micronutrition is rising. It is then no wonder that the market is looking for micronutrients able to respect and improve each individual's microbiota, in a profitable and manageable way. Looking at how the gut microbiota works, it is clear that some particular micronutrients, such as prebiotics, have a card to play in one's health enhancement. But can they all do it in a personalized way? Lynside® Immunity Prebiotic provides the answer; it has been demonstrated to promote a balanced gut microbiota for different enterotypes. In other words, it opens new doors for a personalized micronutrition approach, adapting to everyone's microbiota profile.
Understand how microbiota is essential for health, why personalized micronutrition is the right approach for it and overcome challenges with Lynside® Immunity Prebiotic new Ebook.