We have been hard at work to create a solution with all the people interested in folic acid and reduced folate in mind. Whether you may need to know about the innovactive folate, we've got you covered!
The Resources Center provides you with all our marketing assets through an accessible a simple form.
DISCOVER ALL OUR LATEST NEWS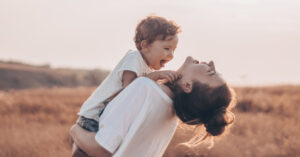 Prebiotics selectively improve the composition of the microbiota providing numerous health benefits
Read More »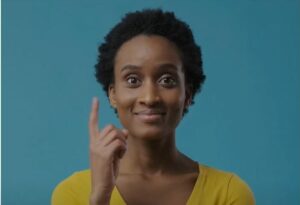 Watch our compelling video and discover the 5 key features about Adonat® Premium SAMe (S-Adenosyl-L-methionine).
Read More »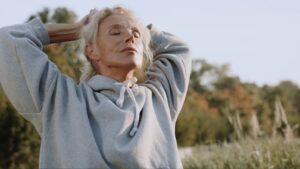 Discover the newest episode of the Quatrefolic 360° series, available on YouTube, dedicated on how folate supplementation may support women experiencing menopausal symptoms as hot flashes.
Read More »