We have been hard at work to create a solution with all the people interested in folic acid and reduced folate in mind. Whether you may need to know about the innovactive folate, we've got you covered!
The Resources Center provides you with all our marketing assets through an accessible a simple form.
DISCOVER ALL OUR LATEST NEWS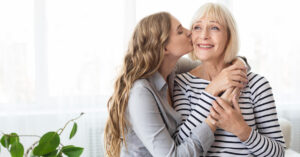 Lesaffre developed a new methodology to enumerate Bacillus spores using flow cytometry. This methodology can be used with Bacillus whether in food applications or dietary supplements
Read More »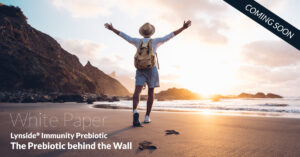 Lynside® Immunity Prebiotic is a patented yeast cell wall ingredient with a proven prebiotic effect in different human enterotypes, demonstrated through a state-of-the-art dynamic model of gut microbiota simulator, the PolyFermS®.
Read More »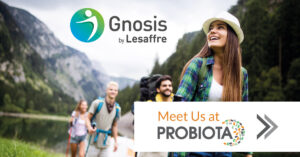 Gnosis by Lesaffre is Gold Sponsor of Probiota Europe offering customers & partners 25% discount. Main ingredients showcased will be S. Boulardii, LinfeinU™ BSCU1, Quatreflora™. Discover them all suring the event!
Read More »