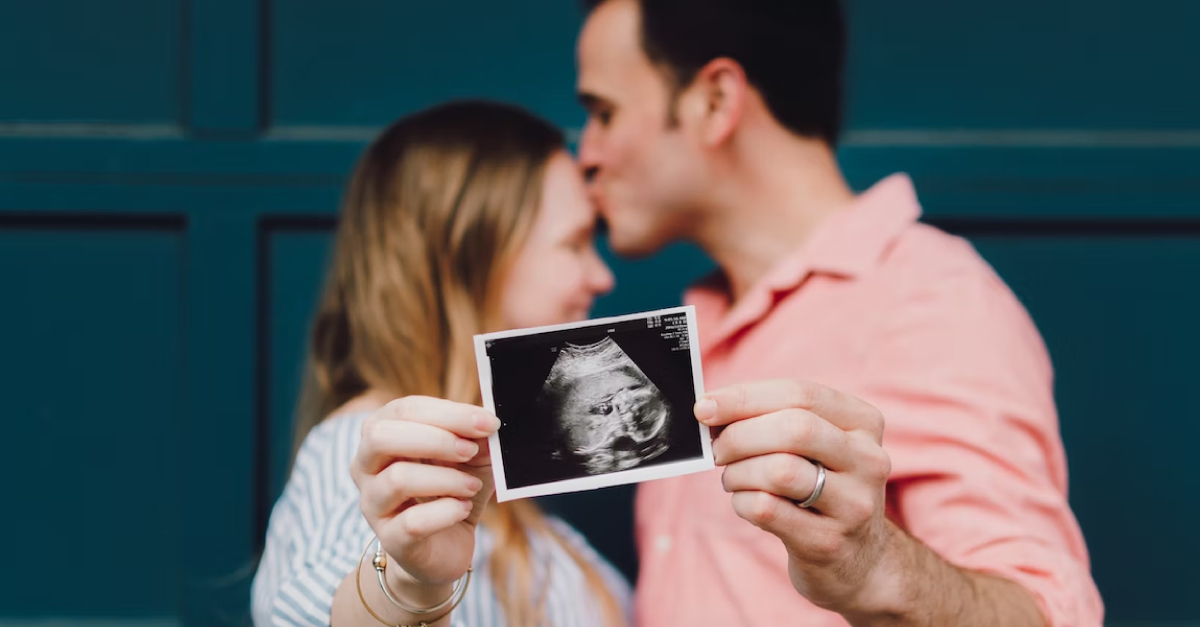 The journal Alternative Therapies in Health Medicine has just published a Peer-Review paper (Miraglia N & Dehay E.) on the importance of folate in pregnancy and fertility, with a specific focus on the advantage of (6S)5-MTHF supplementation versus folic acid.
The peer-review paper highlights the role of folate supplementation in pregnancy and fertility, with a clinical excursus to highlight why (6S)5-MTHF supplementation is preferable to folic acid (FA).
Quatrefolic® vs Folic Acid
Low folate and Hcy status are critical in the early stages of human reproduction and infertility in natural pregnancies and those after assisted reproductive technology (ART) treatment.
Preconceptional folate supplementation is mandatory for the primary prevention of neural tube defects (NTDs) and is required to aid in conception.
But under the term folate, there are different structurally related compounds, including (6S)5-MTHF and FA, with diverse physiological roles and metabolisms.
Are all forms of folate equally effective and bio-available?
What do they have in common, and what factors do we need to be aware of to maximize the benefits of folate intake?
In this peer-review paper, through a scientific survey of the most important and recently published studies on 5-MTHF and Quatrefolic®, it is possible to understand how and why active folate is the most biologically correct and functional form for our bodies.
What about the journal Alternative Therapies in Health Medicine?
Alternative Therapies in Health and Medicine  is mainly focused on wellness, prevention, and healing, promoting the evaluation and appropriate use of all effective therapeutic approaches.
The Journal encourages the integration of evidence-based emerging therapies with conventional medical practices by licensed health care providers.
Silvia Pisoni, Global Market Manager of Gnosis by Lesaffre, commented: «Not all practitioners are fully aware of the potential different impact of folate forms in fertility and pregnancy. They require scientific substantiation, evidence, and data. This peer review is a good opportunity for them and women to know more and get the greatest advantage of folate supplementation. At this time, where wide attention must be reserved for women's and newborn's health, choosing the right folate is key».