"Quatrefolic® 360″ collection is enriched with a new issue about to the most characteristic and frequent symptoms of perimenopause and menopause, the Hot Flashes (HFs).
Folate supplementation is today recommended as an accessible and affordable help in the treatment of menopausal hot flashes, without worries of patients' tolerance present in other alternative therapies.
DISCOVER ALL OUR LATEST NEWS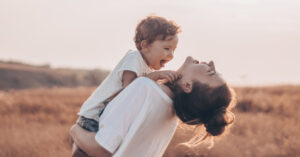 Prebiotics selectively improve the composition of the microbiota providing numerous health benefits
Read More »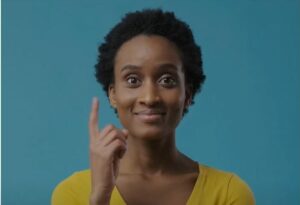 Watch our compelling video and discover the 5 key features about Adonat® Premium SAMe (S-Adenosyl-L-methionine).
Read More »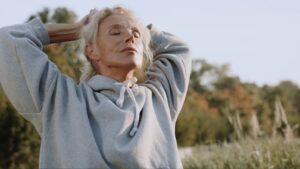 Discover the newest episode of the Quatrefolic 360° series, available on YouTube, dedicated on how folate supplementation may support women experiencing menopausal symptoms as hot flashes.
Read More »