Join us at SupplySide EAST, the EAST Coast's leading ingredients and solutions tradeshows.
In-Person 
AUGUST 24 & 25, 2021
Meadowlands Exposition Center – Secaucus, NJ
After a year of digital trade shows, we're excited to return to the joy of in-person events as we'll be at SupplySide East on August 24-25, 2021, in Secaucus New Jersey. We look forward to meeting finally you.
Our teams will be there to discuss future Nutra-ingredient world opportunities with you and the wide range of applications of our products, including Quatrefolic®, our active form of folate, Adonat® Premium SAMe, our naturally occurring methylating agent, and Quatreflora™, our yeast probiotic for women's intimate health.
Two Boots, one team, one ambition.
An innovative metabolic active form of folate that supports numerous health benefits, especially before conception and during pregnancy.

vitaMK7®and MenaQ7® meet the demands of an increasingly growing global market for vitamin K2 as MK-7.
The leading brand of SAMe (S-Adenosyl-L-methionine), a compound produced naturally by the body that is required for proper brain functioning.
A patented strain of Saccharomyces cerevisiae, a probiotic yeast that supports vaginal health and women's vaginal microflora.

DISCOVER ALL OUR LATEST NEWS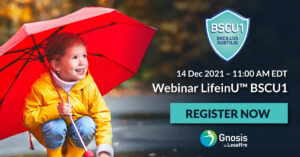 Register to the upcoming webinar: LifeinU™ BSCU1 in a new scientific model: intestine-on-chip on December 14, 2021 – 11:00 AM EDT
Read More »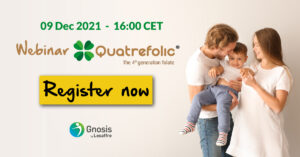 Folate is one of the most common vitamin deficiencies, also because body requires the conversion of folic acid to its active form, methylfolate.
Read More »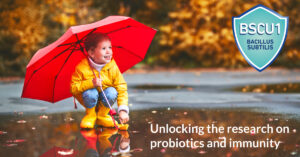 To innovate in a better and more sustainable way, Gnosis by Lesaffre has developed, with a partner, a new dynamic model that mimics the human model in preclinical stages called the gut-on-chip model.
Read More »