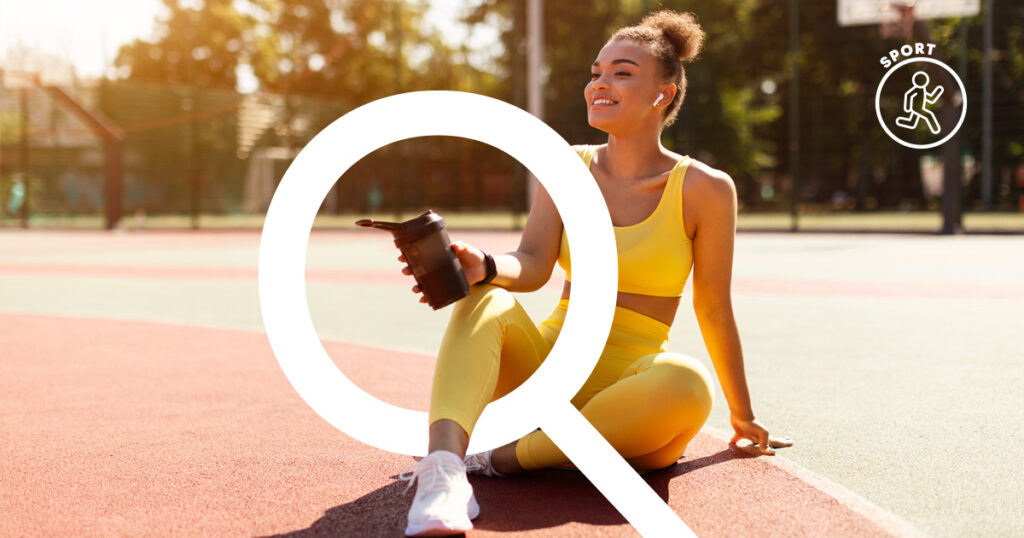 The protein powder market has enjoyed enormous growth over several years, and there is a constant stream of new entries into the marketplace. To stand out on crowded shelves and cater to an increasingly knowledgeable consumer audience, brands need a valuable differentiator like MenaQ7® Vitamin K2, which provides scientifically validated health benefits, specifically to support and maintain strong bones and protect the cardiovascular system. These are critical aspects for sports and fitness enthusiasts, as well as those who engage in regular physical activity to prolong their active lifestyle.
Formulating with Vitamin K2 is not a one-size-fits-all approach, and innovation in protective technologies plays a crucial role in ensuring the stability and effectiveness of products across various finished product dose forms.  Now, the clinically proven benefits of MenaQ7® are delivered with the very latest in K2 protection, with an innovative, award-winning, clean-label technology: Vitamin K2 Matrix from Gnosis. This breakthrough solution is particularly suitable for sports powders that require excellent dispersibility, while also providing protection to the K2 molecule from other added active ingredients. And if your protein powder is plant-based, MenaQ7® has you covered as well.
To gain a deeper understanding of the diverse benefits that come with integrating MenaQ7® into your sports portfolio, we encourage you to download our concept flyer, which holds a step-by-step guide on best practices when incorporating Vitamin K2 into protein powders, ensuring you have the best foundation for a successful product launch.