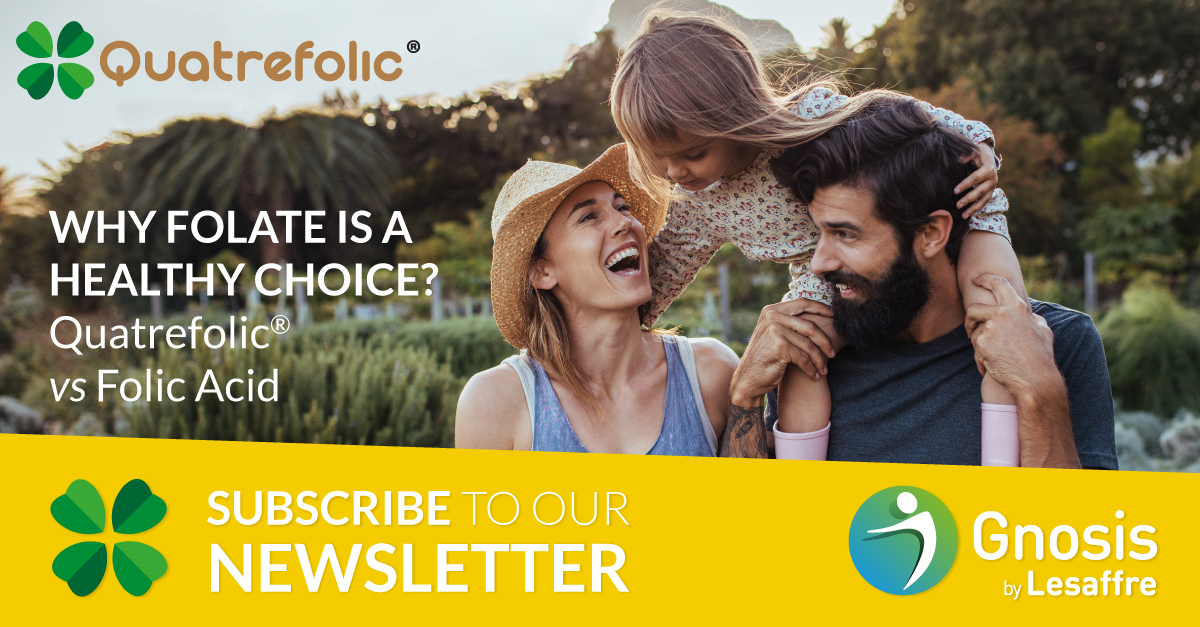 You are interested in folate and its wide range of applications? Are you looking to be updated on the latest news and scientific advances of the market? Do you want to know more about the benefits?
The Quatrefolic® newsletter will provide you with all the information about the active form of folate you need, from pregnancy and fertility  to healthy ageing application, and so much more.
You will discover why wthere is a lot of confusion regarding folic acid and folate, even among professionals and why Quatrefolic® is the active form of folate.
DISCOVER ALL OUR LATEST NEWS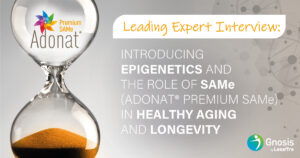 What is epigenetics, and what is its link to methylation?
Read More »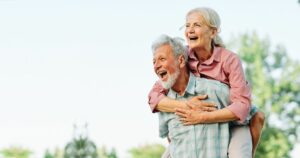 New research shows increasing bone mineral density by 3% equates
Read More »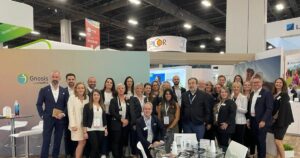 This year's SupplySide West set the stage for our first-of-its-kind,
Read More »