You are interested in folate and its wide range of applications? Are you looking to be updated on the latest news and scientific advances of the market? Do you want to know more about the benefits?
The Quatrefolic® newsletter will provide you with all the information about the active form of folate you need, from pregnancy and fertility  to healthy ageing application, and so much more.
You will discover why wthere is a lot of confusion regarding folic acid and folate, even among professionals and why Quatrefolic® is the active form of folate.
DISCOVER ALL OUR LATEST NEWS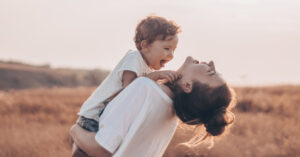 Prebiotics selectively improve the composition of the microbiota providing numerous health benefits
Read More »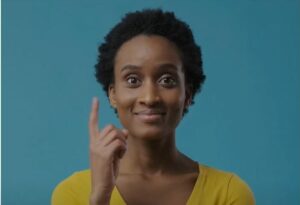 Watch our compelling video and discover the 5 key features about Adonat® Premium SAMe (S-Adenosyl-L-methionine).
Read More »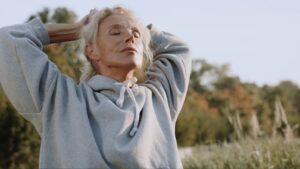 Discover the newest episode of the Quatrefolic 360° series, available on YouTube, dedicated on how folate supplementation may support women experiencing menopausal symptoms as hot flashes.
Read More »