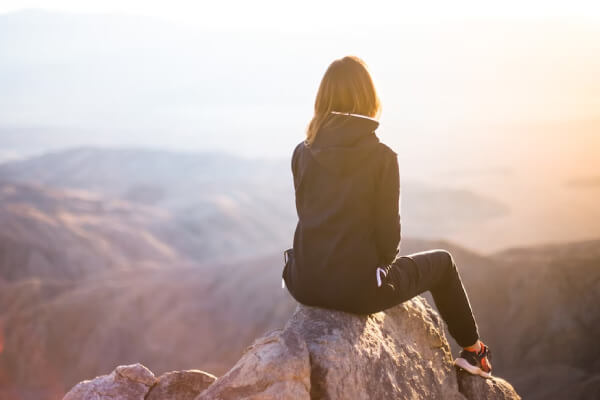 A review article in the "Russian Journal of Woman and Child Health" has underlined the innovative approaches combining Quatrefolic® active folate and micronized microencapsulated iron. Infact, folate and iron are critical for proper preparation for and during pregnancy.
The authors of the article pointed out that referred polymorphism may result in potential toxic effects of unmetabolized folic acid and abnormal homocysteine clearance (risk factors for vascular disorders and B12-deficiency anemia masking). 
Limitations of folic acid refer mainly to enzymatic polymorphisms of dihydrofolate reductase/DHFR and methylenetetrahydrofolate reductase/MTHFR and unmetabolized folic acid, while those reported for peroral iron salt are malabsorption for differents causes (gastrointestinal adverse reactions, risks of oxidative stress, and iron overload ferroptosis).
Features on Quatrefolic® and Branded Micronized microencapsulated Iron
The combination with the active form of folate Quatrefolic®, already in the form of biologically active 5-MTHF (no metabolization required), and a microencapsulated micronized iron form, Lipofer® in a phospholipid coat provides an innovative way of correcting basic micronutrient requirements in women at high risk of developing iron and folate deficiency conditions.
DISCOVER ALL OUR LATEST NEWS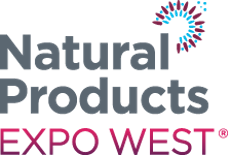 Natural Products Expo West is the largest natural, organic and healthy products event in the US to discover new products with more than 85,000 attendees. Gnosis team from US and Europe are looking forward to greeting you to discuss how we can support your efforts to bring natural products and solutions to your consumers.
Read More »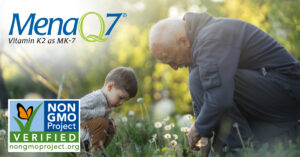 The highest-quality products start with clinically validated ingredients that are certified by organizations that consumers trust.
Read More »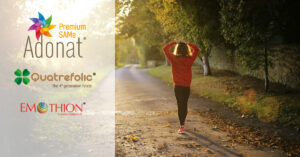 Mental Wellbeing and Cognitive Health keep their role as top priorities for consumers, leaving nutritional supplement formulation opportunities for researched ingredients such as SAMe, Folate, and Glutathione
Read More »