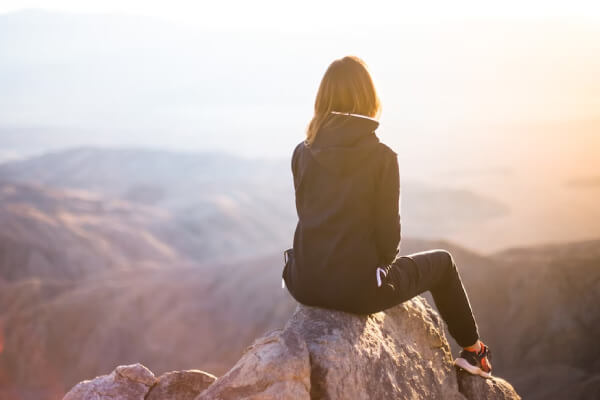 A review article in the "Russian Journal of Woman and Child Health" has underlined the innovative approaches combining Quatrefolic® active folate and micronized microencapsulated iron. Infact, folate and iron are critical for proper preparation for and during pregnancy.
The authors of the article pointed out that referred polymorphism may result in potential toxic effects of unmetabolized folic acid and abnormal homocysteine clearance (risk factors for vascular disorders and B12-deficiency anemia masking). 
Limitations of folic acid refer mainly to enzymatic polymorphisms of dihydrofolate reductase/DHFR and methylenetetrahydrofolate reductase/MTHFR and unmetabolized folic acid, while those reported for peroral iron salt are malabsorption for differents causes (gastrointestinal adverse reactions, risks of oxidative stress, and iron overload ferroptosis).
Features on Quatrefolic® and Branded Micronized microencapsulated Iron
The combination with the active form of folate Quatrefolic®, already in the form of biologically active 5-MTHF (no metabolization required), and a microencapsulated micronized iron form, Lipofer® in a phospholipid coat provides an innovative way of correcting basic micronutrient requirements in women at high risk of developing iron and folate deficiency conditions.