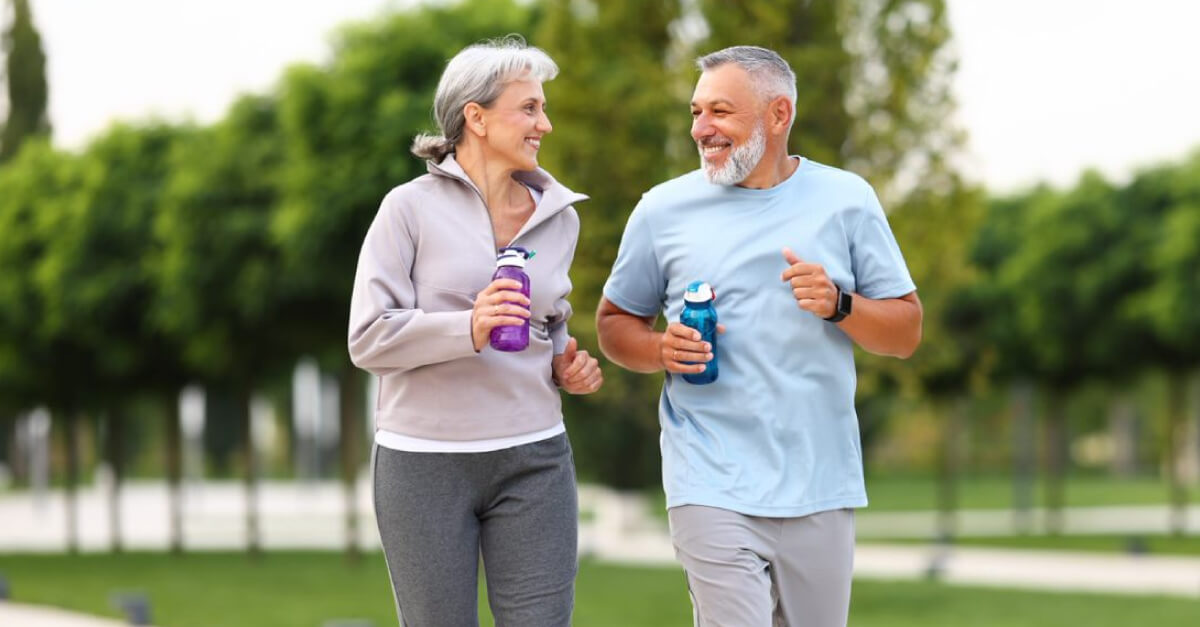 Homocysteinemia is widely accepted as an independent risk factor for coronary and peripheral vascular disease. Quatrefolic®, as a source of active folate, is an important regulator of Hcy metabolism.

   
What does homocysteine have to do with folate? 
Homocysteine (Hcy) is a common amino acid found in the bloodstream that serves as a critical intermediate in methylation cycle reactions. 
A disruption of Hcy metabolism, with an increased risk of several pathologies, occurs when Hcy levels are greater than normal.
Quatrefolic® offers tangible advantages versus folic acid and can promote healthier heart life – better folate blood levels directly translate to lower Hcy levels, especially for people with MTHFR (methylenetetrahydrofolate reductase) polymorphism, which is approximately 40% of the global population. These genetic alterations can lead to an increase in homocysteine blood levels. 
Gnosis maintains wide attention on what science supports on Hcy and folate:  low levels of 5-MTHF, critically contribute to increasing circulating Hcy levels and a toxic accumulation in the bloodstream. 
DISCOVER ALL OUR LATEST NEWS
Vitafoods is for Gnosis a regular event to meet with new prospects, consolidate existing relationship and share expertise, new products, and solutions.This year we will welcome you to a large and comfortable booth with a speaking corner where we will present our innovative products and solutions.
Read More »
What is a health bar? A health bar is more than just a snack bar. It provides some benefits to consumers. They are full of good nutrients and present less fat and sugars than classical snack bars.
Read More »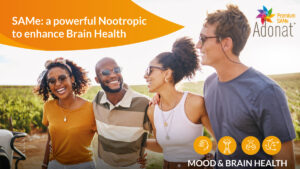 Adonat® Premium SAMe anwers to brain-support seekers, working as cognitive enhancer, and showing nootropic effects in improving human thinking, learning, and memory.
Read More »
Boost Your Bones and Cardiovascular Health with MenaQ7® – the Vitamin K2 as MK-7