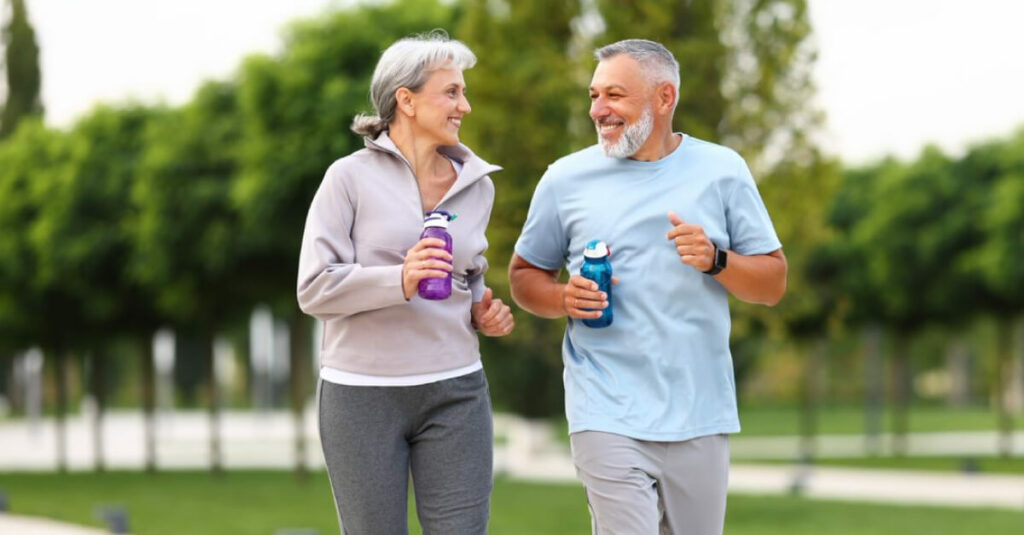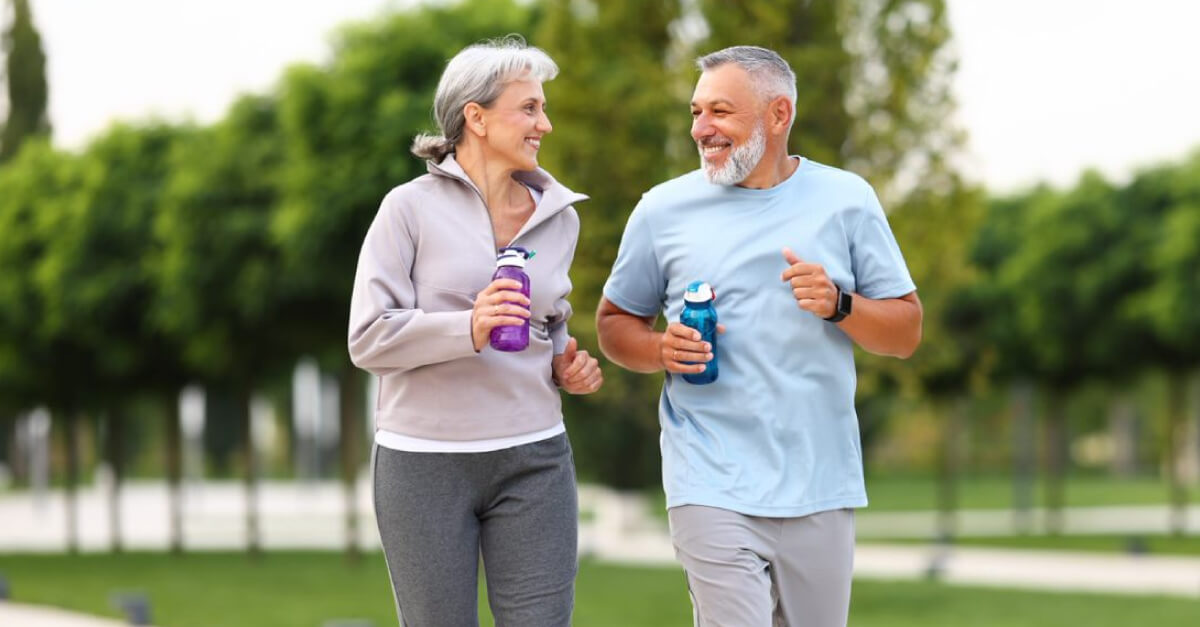 Homocysteinemia is widely accepted as an independent risk factor for coronary and peripheral vascular disease. Quatrefolic®, as a source of active folate, is an important regulator of Hcy metabolism.   
What does homocysteine have to do with folate?
Homocysteine (Hcy) is a common amino acid found in the bloodstream that serves as a critical intermediate in methylation cycle reactions. 

A disruption of Hcy metabolism, with an increased risk of several pathologies, occurs when Hcy levels are greater than normal.

Quatrefolic® offers tangible advantages versus folic acid and can promote healthier heart life – better folate blood levels directly translate to lower Hcy levels, especially for people with MTHFR (methylenetetrahydrofolate reductase) polymorphism, which is approximately 40% of the global population. These genetic alterations can lead to an increase in homocysteine blood levels. 

Gnosis maintains wide attention on what science supports on Hcy and folate:  low levels of 5-MTHF, critically contribute to increasing circulating Hcy levels and a toxic accumulation in the bloodstream.