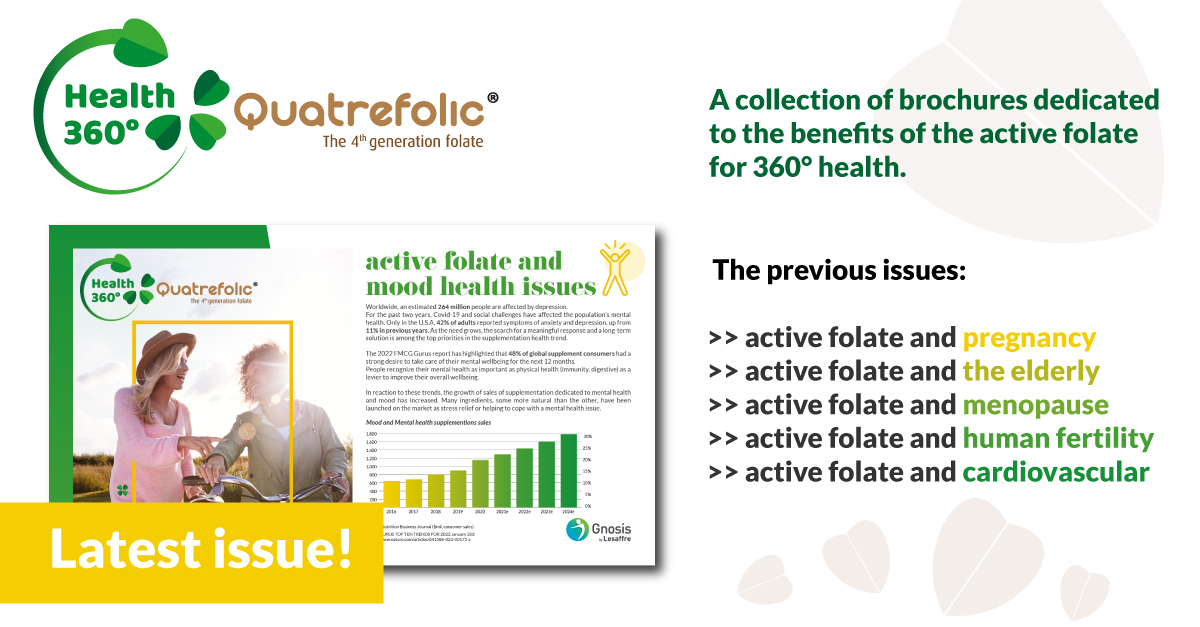 How may folate support mood impairment? What studies have highlighted those assumptions? The 6th issue of the Quatrefolic® 360° collection will answer those questions, dedicated to the link between folate and mood health.
For the past two years, Covid-19 and social challenges have affected the population's mental health. Only in the U.S.A, 42% of adults reported symptoms of anxiety and depression, up from 11% in previous years.
Quatrefolic® and Mood health
This issue of the Quatrefolic® 360 ° series focuses on the likely correlation between folate supplementation and mood health.
Download your copy to discover:
– The interconnection between folate, homocysteine (Hcy) and mood impairment
– The Hcy mechanisms on mood impairment
– Quatrefolic® benefits for mood health
Quatrefolic®, already in the form of active folate and not dependent by MTHFR enzyme, may appear as the right nutritional folate support, suitable for 100% of its consumers, regardless of if they carry polymorphism related to this enzyme.
DISCOVER MORE IN THE LAST QUATREFOLIC® 360°.
DISCOVER ALL OUR LATEST NEWS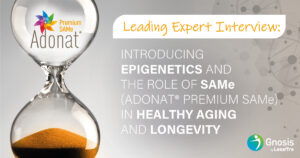 What is epigenetics, and what is its link to methylation?
Read More »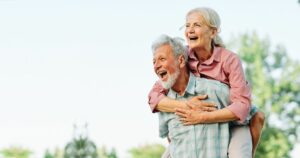 New research shows increasing bone mineral density by 3% equates
Read More »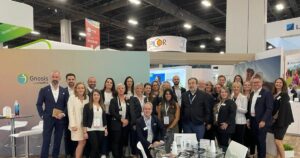 This year's SupplySide West set the stage for our first-of-its-kind,
Read More »