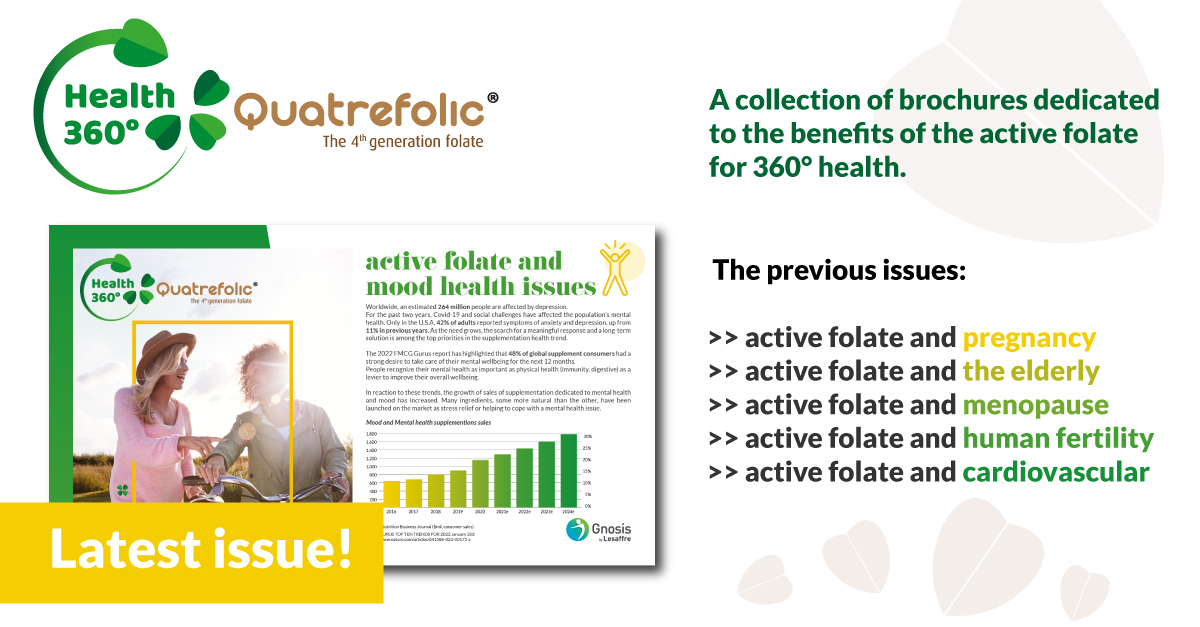 How may folate support mood impairment? What studies have highlighted those assumptions? The 6th issue of the Quatrefolic® 360° collection will answer those questions, dedicated to the link between folate and mood health.
For the past two years, Covid-19 and social challenges have affected the population's mental health. Only in the U.S.A, 42% of adults reported symptoms of anxiety and depression, up from 11% in previous years.
Quatrefolic® and Mood health
This issue of the Quatrefolic® 360 ° series focuses on the likely correlation between folate supplementation and mood health.
Download your copy to discover:
– The interconnection between folate, homocysteine (Hcy) and mood impairment
– The Hcy mechanisms on mood impairment
– Quatrefolic® benefits for mood health
Quatrefolic®, already in the form of active folate and not dependent by MTHFR enzyme, may appear as the right nutritional folate support, suitable for 100% of its consumers, regardless of if they carry polymorphism related to this enzyme.
DISCOVER MORE IN THE LAST QUATREFOLIC® 360°.
DISCOVER ALL OUR LATEST NEWS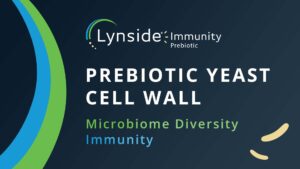 Lynside® Immunity Prebiotic is the first patented yeast-based prebiotic. Its complex structure is degraded only by a few fundamental bacteria species not usually targeted by other prebiotics.
Read More »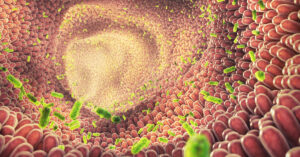 The gut microbiome has a significant impact on one's health, and scientists are just now beginning to understand all its complexities! Decades of research have shown that the microbiome can be modulated with many distinct types of prebiotics. One thing that most prebiotics have in common, however, is that most of the time, they stimulate the same bacteria species.
Read More »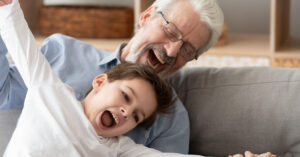 Immunity is one of the major health concerns for immune health. In the human body, some specific components play an important role in immunity. These constituents are called antibodies.
Read More »