The Probiota Asia Digital Summit brings together experts from the worlds of business and academia to expand knowledge and discuss about the challenges and opportunities of prebiotics, probiotics and microbiome modulation for better human health.
On-Line
OCTOBER 26 – NOVEMBER 3, 2021
Probiota Asia 2021 is FREE to attend 
but pre-registration is required.
Gnosis by Lesaffre is proud to partner with the #Probiota Asia 2021 Digital Summit! Join us this year to this on-line edition to explore our innovative probiotics and solutions dedicated to human health and microbiome  modulation.
Taking place on 26 – 27 October and 2 – 3 November, the digital summit will showcase the last scientific and academic findings through high-level keynote presentations, engaging panel discussions and live Q&A to open the discussion on how to seize new business opportunities in Asia and Middle East.
Register now and join us to deep-dive together into the world's fastest-growing region for probiotics and prebiotics
Partners will also have the possibility to schedule 1-1 meetings:
The team at Gnosis by Lesaffre & NutraIngredients-Asia look forward to seeing you there!
The unique yeast probiotic strain with clinically validated efficacy for acute diarrhea management in infant & children, and 5 years shelflife.
A patented strain of Saccharomyces cerevisiae, a probiotic yeast that supports vaginal health and women's vaginal microflora.

DISCOVER ALL OUR LATEST NEWS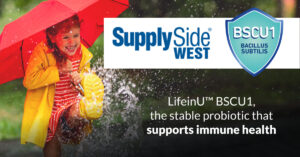 LifeinU™ BSCU1 is a stable probiotic that supports immunity. This specific strain of Bacillus subtilis is eligible to a structure function claim dedicated to immunity. Discover it during SupplySide West 2021.
Read More »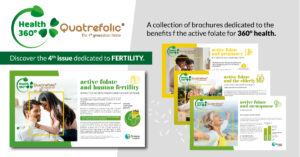 In the latest issue of the Quatrefolic 360° collection, discover how the level of folate available can be linked to infertility and how Quatrefolic®, the active form of folate, is the right solution to support conception projects. Globally, not less than 48 million to 186
Read More »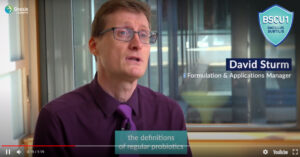 What makes LifeinU™ BSCU1 unique and the perfect ingredient for immunity foods and supplement products? Our expert David Sturm (Formulations & Applications Manager) provides his professional insights!
Read More »