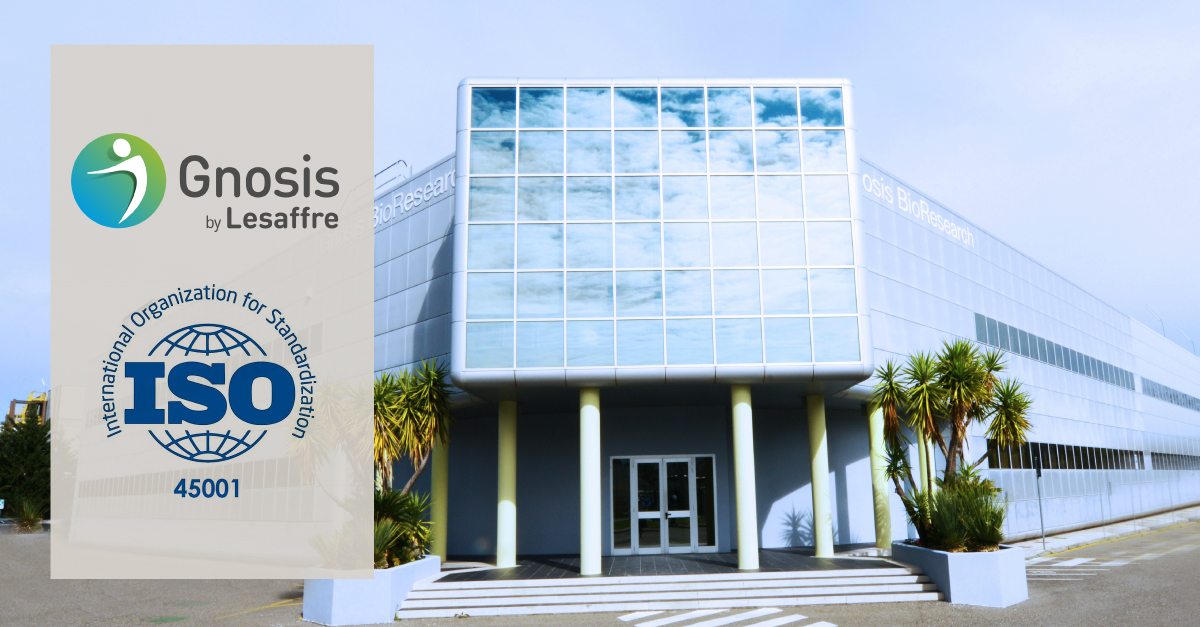 Gnosis By Lesaffre is proud to receive the certification ISO 45001, the international standard for occupational health and safety (OH&S), for the Pisticci Operation Plant.
The company has ever been committed to assure best policy compliance with safety standards.

ISO 45 001 represents the willigness to make Gnosis by Lesaffre a safe place to work and an environment where wellbieng of its collaborators is key.
The ISO 45001 has become one of the most eagerly awaited standards in the world, and is set to drastically improve levels of workplace safety. The certification issued to protect employees and visitors from work-related accidents and diseases.

It was developed to mitigate any factors that can cause employees and businesses irreparable harm.

Given that ISO 45001 will become part of the business norm, regardless of whether organizations choose to adopt it or not, it's important for companies to stay abreast of the latest developments.
DISCOVER ALL OUR LATEST NEWS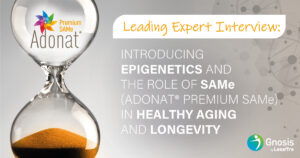 What is epigenetics, and what is its link to methylation?
Read More »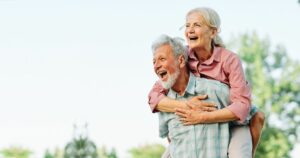 New research shows increasing bone mineral density by 3% equates
Read More »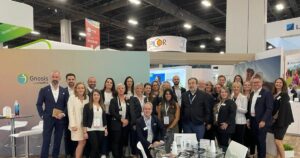 This year's SupplySide West set the stage for our first-of-its-kind,
Read More »