How does Gnosis guarantee the high quality of Quatrefolic®?
In this interview, you will discover how every element of our Quality Management System helps to achieve the goal of meeting the customers' requirements. That means every batch of Quatrefolic® is thoroughly checked before it can be placed on the market ensuring a premium quality ingredient.
In a few minutes, our Quality Assurance Specialist explains the system of specific procedures in place that covers every aspect of production, maintenance, process control, quality control, packaging, and warehousing.
DISCOVER ALL OUR LATEST NEWS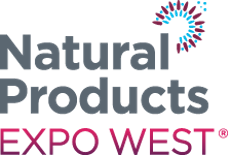 Natural Products Expo West is the largest natural, organic and healthy products event in the US to discover new products with more than 85,000 attendees. Gnosis team from US and Europe are looking forward to greeting you to discuss how we can support your efforts to bring natural products and solutions to your consumers.
Read More »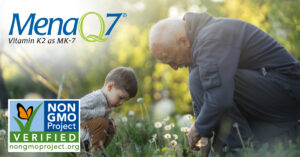 The highest-quality products start with clinically validated ingredients that are certified by organizations that consumers trust.
Read More »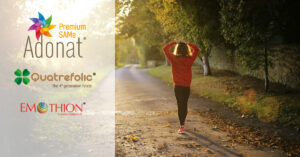 Mental Wellbeing and Cognitive Health keep their role as top priorities for consumers, leaving nutritional supplement formulation opportunities for researched ingredients such as SAMe, Folate, and Glutathione
Read More »