Gnosis by Lesaffre proudly offers its premium, clinically proven Vitamin K2 as MK-7, MenaQ7®, protected by its award-winning Matrix technology. Learn more about it in our new brochure!
Ensuring the stability of menaquinone ingredients can be as complex as the finished product formulations that brand owners are conceiving – research shows that moisture and mineral salts are critical variables for degradation, driving the need for a protective technology to shelter the menaquinone molecules during shelf life.
Vitamin K2 Matrix is the result of a proprietary technology that protects the particles of MK-7 with no coating, additives, or additional ingredients, providing a less cumbersome and more predictable formulation process for complex K2 products. The technology is so groundbreaking that Nutrition Industry Executive recognized it with a First Place NIE Award for the Excipients/Non-Actives/Delivery Systems Category.
Gnosis by Lesaffre is now offering its premium, clinically validated MenaQ7® Vitamin K2 as MK-7 protected by this award-winning technology. As you will read in our new brochure, applying the Matrix protective technology to MenaQ7® ensures a smoother process for formulators to bring any product concept they can conceive to life, guaranteeing consumers receive the clinically validated bone and heart benefits they rightfully expect.
DISCOVER ALL OUR LATEST NEWS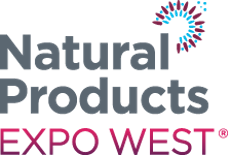 Natural Products Expo West is the largest natural, organic and healthy products event in the US to discover new products with more than 85,000 attendees. Gnosis team from US and Europe are looking forward to greeting you to discuss how we can support your efforts to bring natural products and solutions to your consumers.
Read More »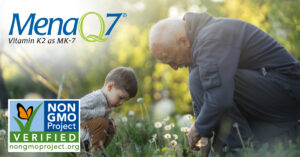 The highest-quality products start with clinically validated ingredients that are certified by organizations that consumers trust.
Read More »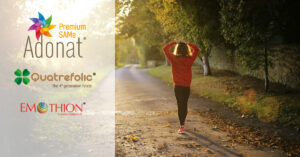 Mental Wellbeing and Cognitive Health keep their role as top priorities for consumers, leaving nutritional supplement formulation opportunities for researched ingredients such as SAMe, Folate, and Glutathione
Read More »