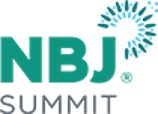 The Nutrition Business Journal (NBJ) Summit is offering both in-person and virtual attendance.  Between education sessions with keynote speakers, there are many networking events and activities to choose from!
(In-person is invite only while the virtual component can be accessed digitally by registered attendees from any location).
In-Person and Virtual 
July 25-28, 2022 On-Line
July 25-28, 2022 In-Person
Carlsbad, CA 
Omni La Costa Resort
From regulation to innovation, NBJ is at the center of the latest news, trends and ideas.  Gnosis by Lesaffre is enthusiastic about being a part of this event.  Listen to keynote speakers and gain the hottest knowledge on market analysis and trends in the industry.
DISCOVER ALL OUR LATEST NEWS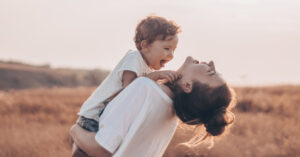 Prebiotics selectively improve the composition of the microbiota providing numerous health benefits
Read More »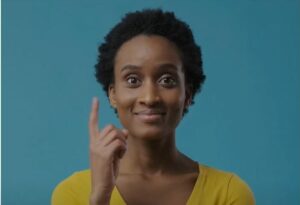 Watch our compelling video and discover the 5 key features about Adonat® Premium SAMe (S-Adenosyl-L-methionine).
Read More »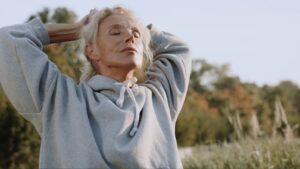 Discover the newest episode of the Quatrefolic 360° series, available on YouTube, dedicated on how folate supplementation may support women experiencing menopausal symptoms as hot flashes.
Read More »