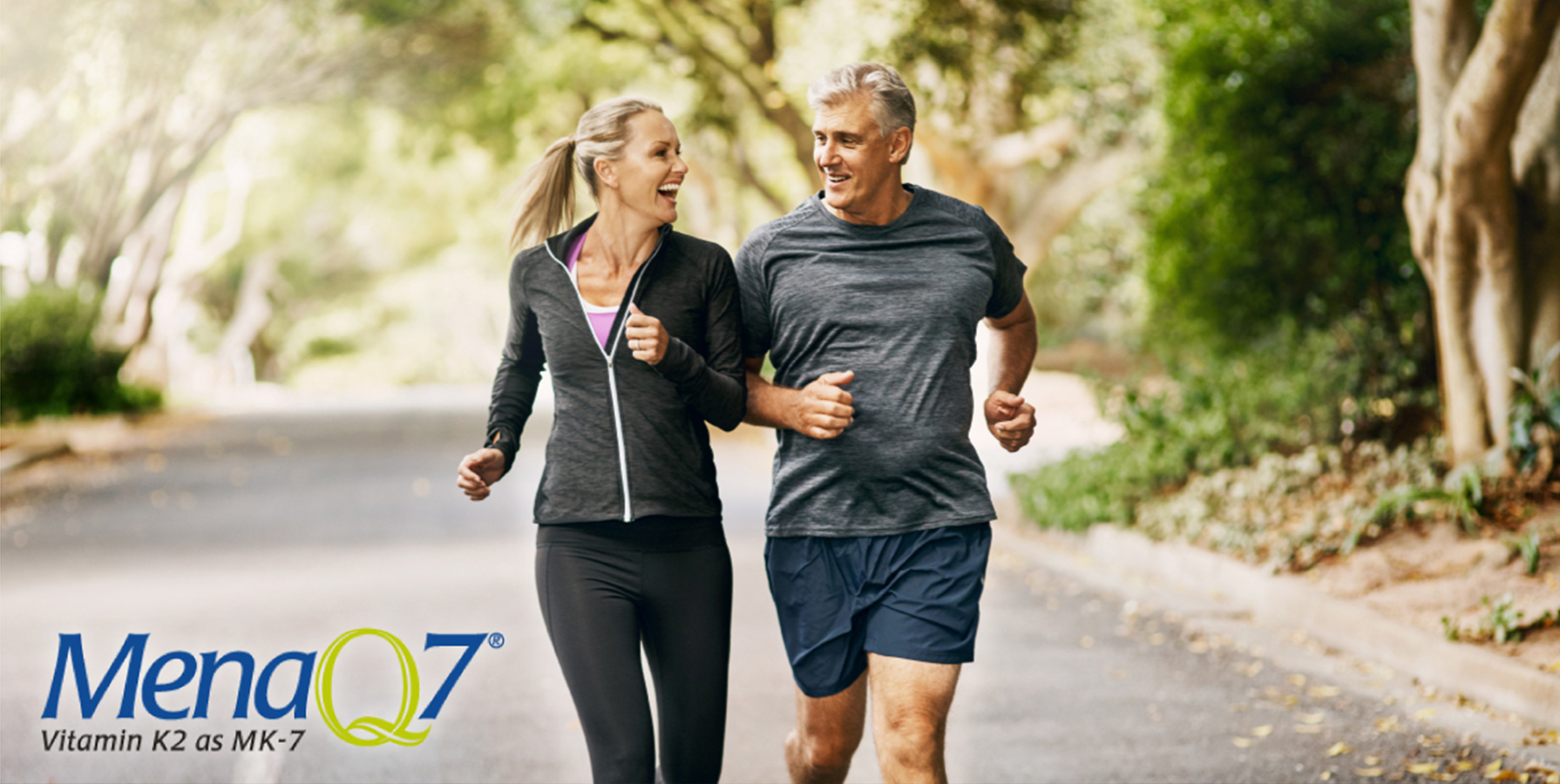 Cardiovascular health remains a global concern, and one of the reasons that consumers seek protective benefits of dietary supplementation. As much as 80% of consumers in Europe and the US recognize the link between good heart health and good overall health (FMCG).
In recent years, there has been a strong focus on the role of arterial stiffness impacting cardiovascular health, as well as the discovery of the vitamin K-dependent protein Matrix Gla Protein (MGP). 
MGP is the most potent modulator of vascular calcification known, provided the body has enough Vitamin K2 to activate it.
MenaQ7® is the only clinically proven Vitamin K2 as MK7 for cardiovascular health with groundbreaking studies. The 3-year study showed a nutritional dose of MenaQ7® taken daily not only inhibited age-related arterial stiffening, but also promoted vascular elasticity.
Choose MenaQ7® to support your heart health claims with science!
DISCOVER ALL OUR LATEST NEWS
Vitafoods is for Gnosis a regular event to meet with new prospects, consolidate existing relationship and share expertise, new products, and solutions.This year we will welcome you to a large and comfortable booth with a speaking corner where we will present our innovative products and solutions.
Read More »
What is a health bar? A health bar is more than just a snack bar. It provides some benefits to consumers. They are full of good nutrients and present less fat and sugars than classical snack bars.
Read More »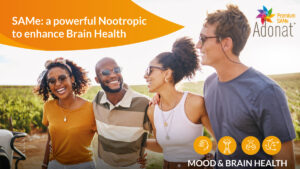 Adonat® Premium SAMe anwers to brain-support seekers, working as cognitive enhancer, and showing nootropic effects in improving human thinking, learning, and memory.
Read More »