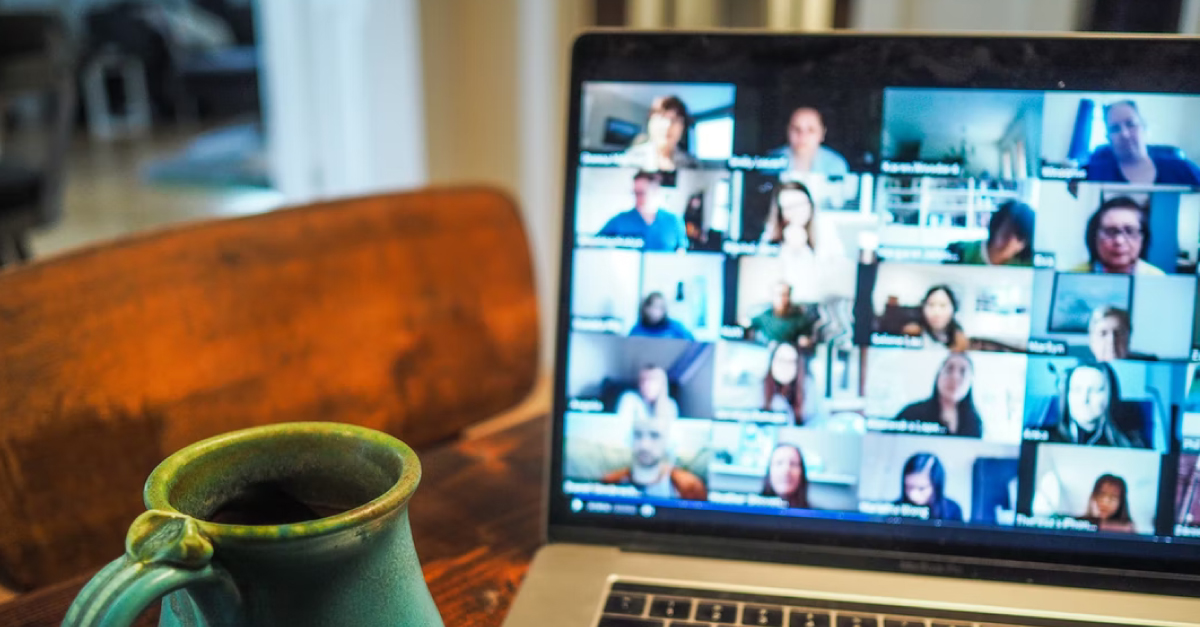 Dear customers & partners,
Virtual events are becoming more and more popular and experts agree that, in few years, they may become the new normal in the world of events. Virtual events make the access to high-quality speakers easier, facilitate contacts with qualified prospects, can be accessible on any device and in any part of the world and, for sure, are more cost-effective and sustainable.
Gnosis by Lesaffre will not miss the appointment with Vitafoods Virtual Expo, that will take place from September 7th to 11th.
One week of connectivity, when we will have the opportunity to present our new brand identity, showcase our effective solutions for the Wellness & Immune Health, Digestion & Gut Health, Mobility & Joint Health, Reproduction & Women's Health, Mood & Cognitive Health markets and the latest science and innovation.
Connect to the official event page and explore all the opportunities, register to be part of this community.