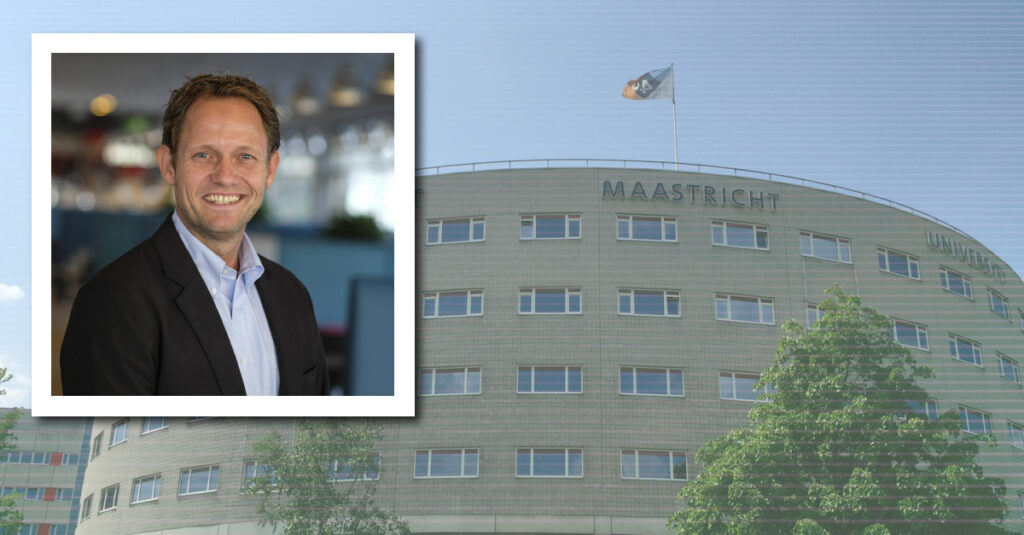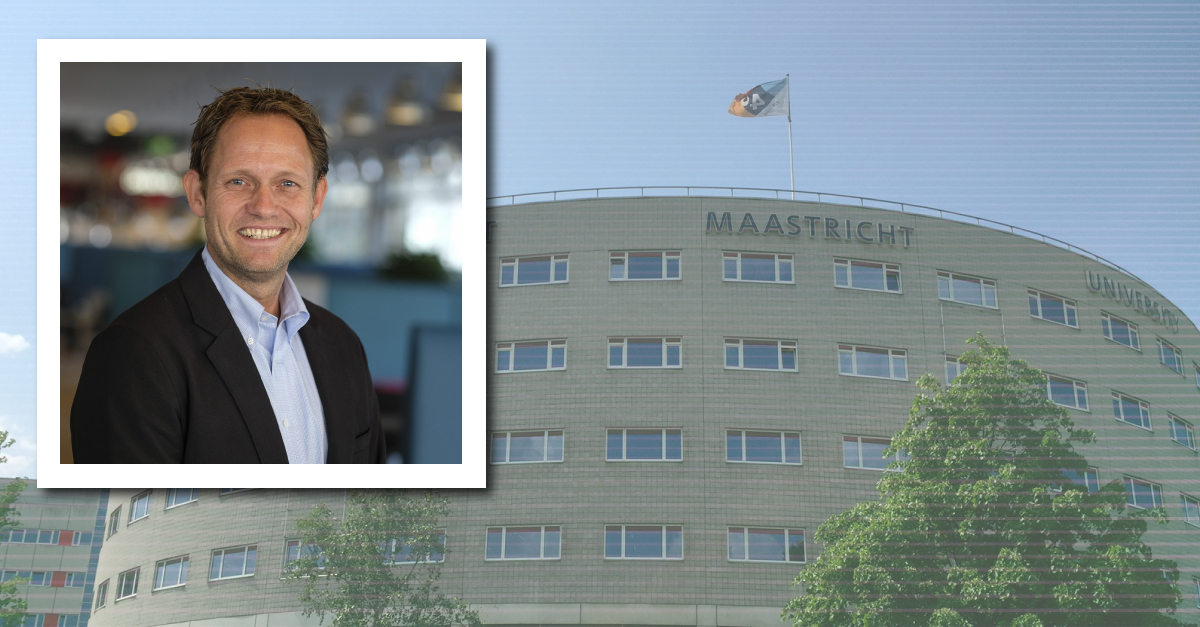 Gnosis by Lesaffre announces that expert Leon Schurgers, PhD, will chair its Vitamin K2 Scientific Advisory Committee, which will also include Hogne Vik, MD, PhD, MBA, and Katarzyna Maresz, PhD.
Gnosis by Lesaffre, the leading K2 supplier with the most and best clinically validated Vitamin K2 as MK-7, MenaQ7®, has enjoyed long-standing relationships with the world's most renowned researchers. The company is enhancing its Scientific Advisory Committee to highlight its commitment to exploring new indications while also identifying an expanding global presence of top thought leaders in biomedical research focused on Vitamin K2. 
According to Jean-Francois Jeanne, substantiation & applications team manager with Gnosis, the Vitamin K2 Scientific Advisory Committee plays an integral role in program conceptualization, strategic development, and scientific advisory research regarding Vitamin K2. This group of esteemed, independent experts represents diverse geographic origins, helping Gnosis to identify specific population needs across the globe, and will be led by Dr. Leon Schurgers, a full professor of Biochemistry of Vascular Calcification, Vice-Chair of Biochemistry at the Cardiovascular Research Institute Maastricht (CARIM), and chair of the stem cell research university Maastricht (SCRUM), Maastricht University (the Netherlands). A long-time collaborator with NattoPharma, which Gnosis acquired in May of 2021, Dr. Schurgers has authored more than 240 research papers in the international scientific press.
"No one has been a bigger proponent elucidating the benefits of vitamin K, and in particular K2 than Dr. Schurgers, as well as citing the absolute need for a K2-specific recommended daily intake (RDI)," says Jeanne. "Further, Gnosis has supported Research Teams worldwide, which has led to many new insights from clinical studies, including those identifying new clinical indications for K2, and combinations for K2, such as NOACs or Omega-3. This has ushered in an increased awareness of Vitamin K2's potential grounded in science."
"The collaboration between Gnosis and our research group at Maastricht University has led to many ground-breaking studies, including two PhD students that have defended their work at Maastricht University," Schurgers added. "Further, Gnosis (previously NattoPharma) was a partner in EU Horizon 2020 innovative training programs, in which Maastricht University was beneficiary or coordinator. This clearly shows the scientific commitment of Gnosis."
Great expertise abounds
Dr. Schurgers is joined by additional Members of the Committee:
Hogne Vik, MD, PhD, MBA: A physician by education, Dr. Vik has served as a clinician, researcher, and Professor in Medicine at the University of Bergen, Norway. He is the author of more than 100 international research papers and has the last 25 years especially been interested in exploring health benefits associated with regular intake of vitamin K2 and omega-3 fatty acids. He has a successful scientific and commercial track record around these substances both within the pharmaceutical and dietary supplement industries. As previous CEO and Chief Medical Officer with NattoPharma ASA, he now serves as a medical and scientific advisor at Gnosis by Lesaffre.


Katarzyna Maresz, PhD: Vitamin K2 scientific expert, Dr. Maresz is the former President of the International Science and Health Foundation, an independent research consortium dedicated to educating about the clinically validated benefits of nutrients, and the former Scientific Coordinator of the educational portal VitaminK2.org. She has published more than 30 scientific papers and is involved in Vitamin K2 clinical trials worldwide, cooperating with many research centers regarding the health effects and mechanism of action of Vitamin K2. 


"I am honored to be invited into the Gnosis by Lesaffre Vitamin K2 Scientific Committee and look very much forward to continuing the scientific collaboration with Leon Schurgers and Katarzyna Maresz," says Dr. Vik. "An assessment of available new biological data and documented clinical health benefits for vitamin K2 are, in my opinion, the best way to collect and communicate trustful information that will help people to understand why a regular intake of this vitamin is beneficial for health and quality of life."
Shaping the Future of the K2 Category
Gnosis by Lesaffre will announce additional members in the immediate future. The group will be enlarged by those who have been collaborating with Gnosis for many years as well as new research partners to provide more visibility and ignite the passion for Vitamin K2.
"As the leader in the Vitamin K2 category, it is essential that we continue to drive the discovery of new indications and understanding, for benefit of our partners making the products that will shape a healthier global population," says Marc Philouze, Gnosis by Lesaffre General Manager. "Our Scientific Advisory Committee has been at the forefront of that discovery, and their input will be essential to feed and continue in the delivery of the highest quality in science proposed by more than 70 Research & Application scientists working at Gnosis. It is our honor and obligation to enhance their potential for success."