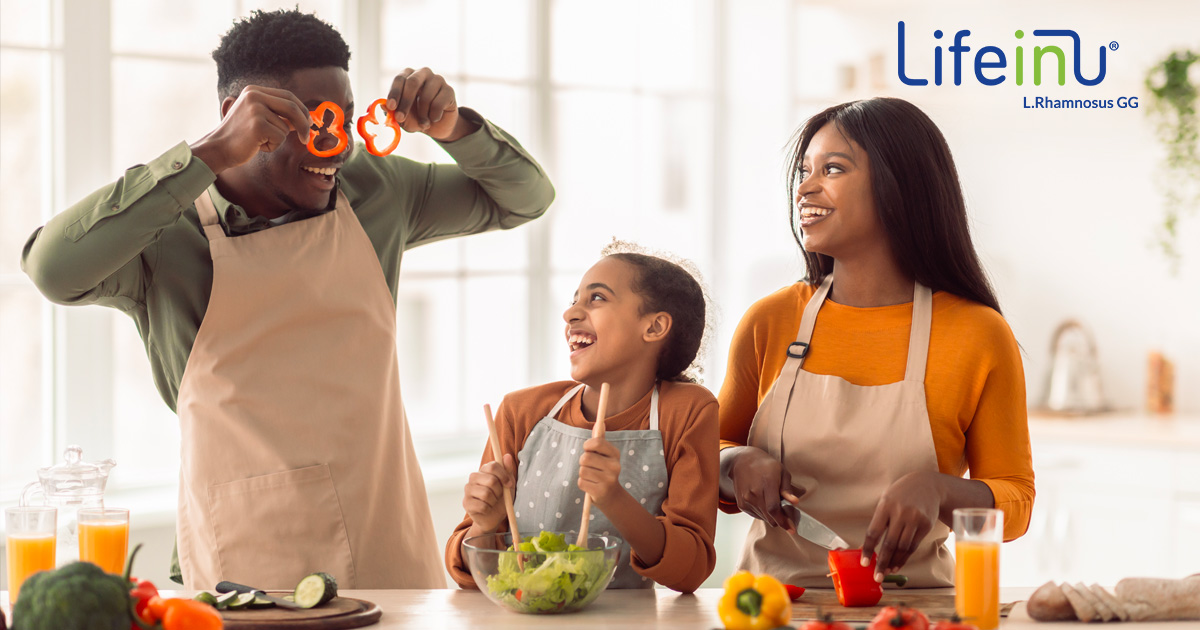 Lactobacillus rhamnosus GG is a strain of bacteria commonly found in the human gastrointestinal tract used in various products worldwide to support digestive health.
Supported by strong scientific support, L. rhamnosus GG has been shown to support digestive health by restoring a balanced gastrointestinal flora, and protecting the gut from antibiotics or gastrointestinal diarrhea.
LifeinU® L.  rhamnosus GG is a high-quality strain of L. rhamnosus GG that provides quality and stability to be free from digestive discomfort. Let's discover the infographic !