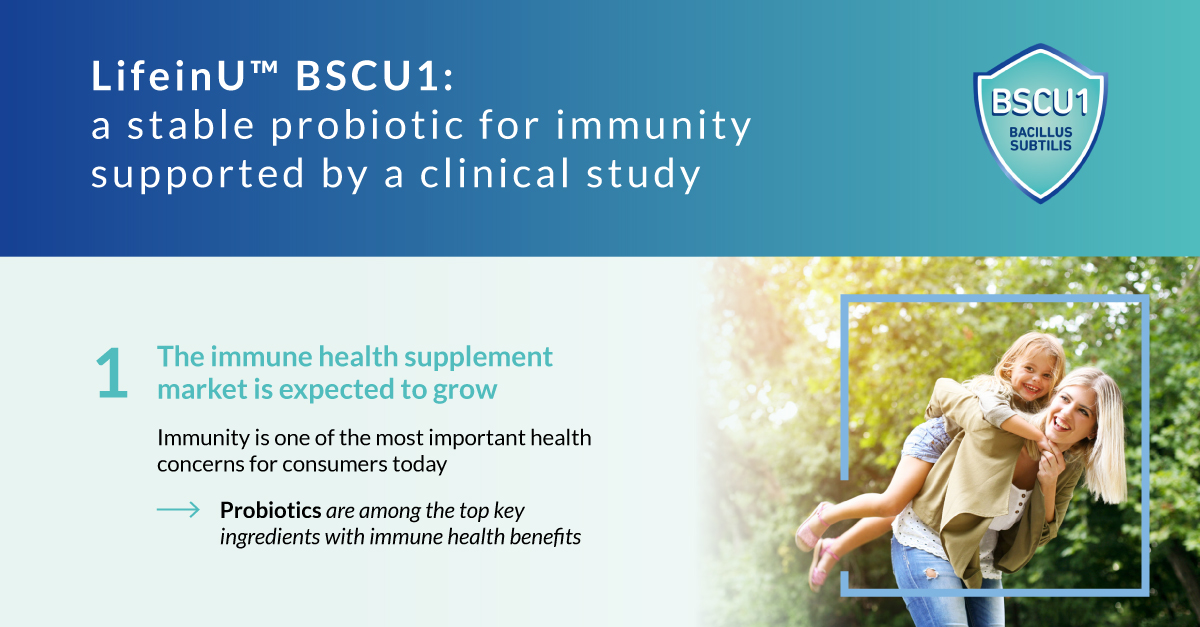 LifeinU™ BSCU1 is stable probiotic dedicated to immunity. This Bacillus subtilis thanks to its high stability is suitable for long shelf-life applications like food supplements and functional foods.
Discover this probiotic through our new infographic.
DISCOVER ALL OUR LATEST NEWS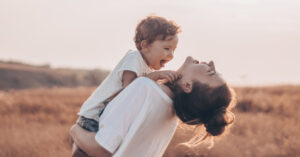 Prebiotics selectively improve the composition of the microbiota providing numerous health benefits
Read More »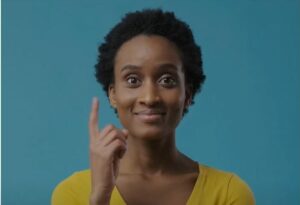 Watch our compelling video and discover the 5 key features about Adonat® Premium SAMe (S-Adenosyl-L-methionine).
Read More »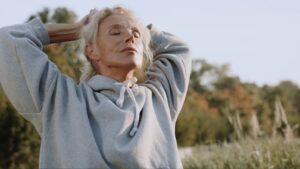 Discover the newest episode of the Quatrefolic 360° series, available on YouTube, dedicated on how folate supplementation may support women experiencing menopausal symptoms as hot flashes.
Read More »