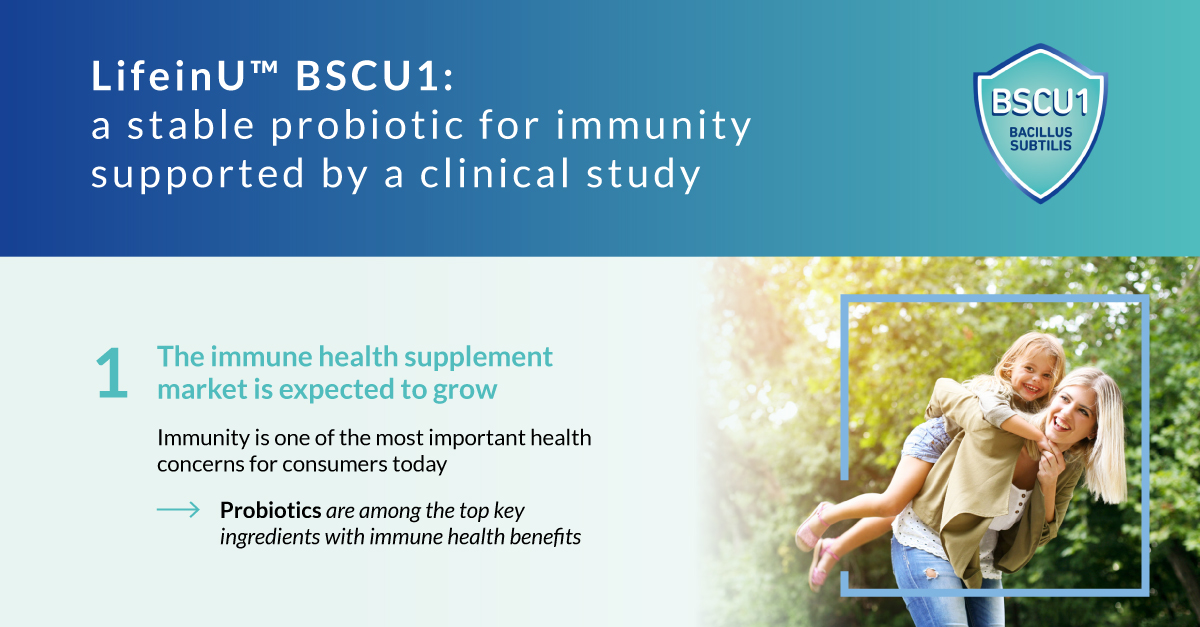 LifeinU™ BSCU1 is stable probiotic dedicated to immunity. This Bacillus subtilis thanks to its high stability is suitable for long shelf-life applications like food supplements and functional foods.
Discover this probiotic through our new infographic.
DISCOVER ALL OUR LATEST NEWS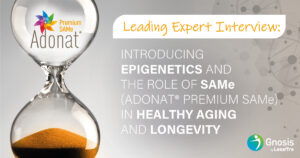 What is epigenetics, and what is its link to methylation?
Read More »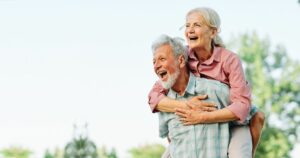 New research shows increasing bone mineral density by 3% equates
Read More »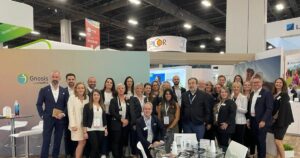 This year's SupplySide West set the stage for our first-of-its-kind,
Read More »