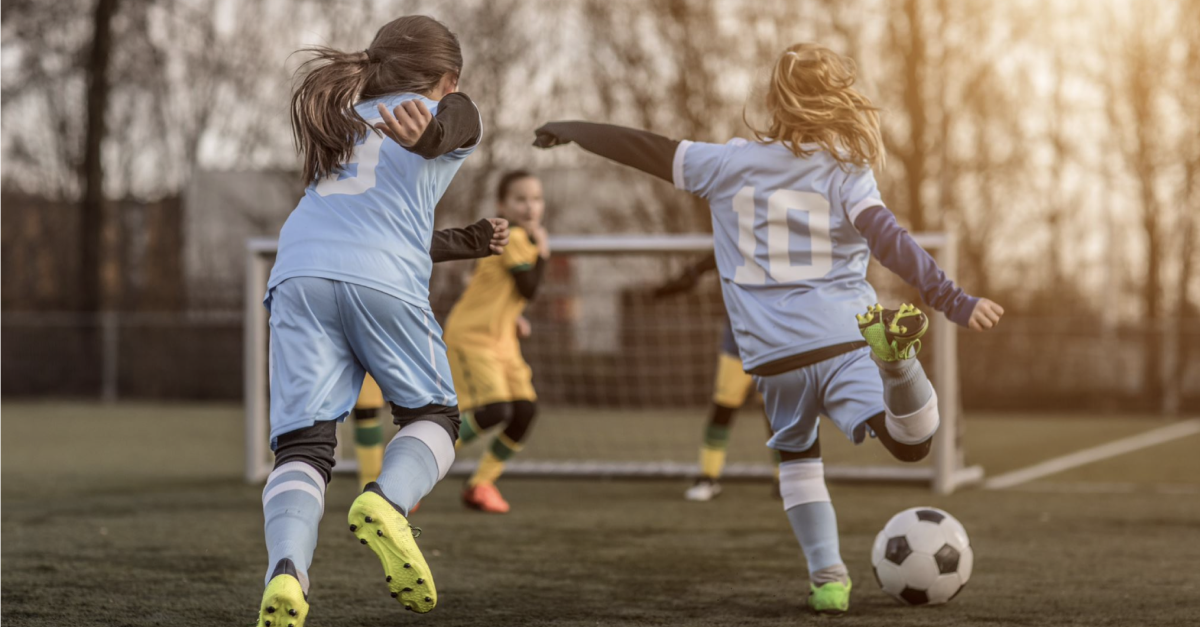 There are some bioactive ingredients that work in perfect harmony, providing benefits that are greater together than alone. And few nutrients work better together than Vitamins K2 and D3.
Both Vitamins D and K are fat-soluble vitamins that play a vital role in how the body utilizes calcium, synergistically working to strengthen our bones and protect our hearts. Recent research also suggests the combination of both vitamins plays a role in supporting immune health mechanisms.  
Understanding the synergistic dance between these two essential vitamins and how vitamin D3 needs Vitamin K2 to get the job done makes a strong and important argument that supplements with D3 should always include vitamin K2 for the best health outcome.  
Learn more about this dynamic duo that is essential for healthy aging across all stages in life!
DISCOVER ALL OUR LATEST NEWS
Vitafoods is for Gnosis a regular event to meet with new prospects, consolidate existing relationship and share expertise, new products, and solutions.This year we will welcome you to a large and comfortable booth with a speaking corner where we will present our innovative products and solutions.
Read More »
What is a health bar? A health bar is more than just a snack bar. It provides some benefits to consumers. They are full of good nutrients and present less fat and sugars than classical snack bars.
Read More »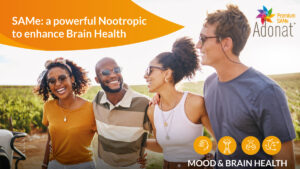 Adonat® Premium SAMe anwers to brain-support seekers, working as cognitive enhancer, and showing nootropic effects in improving human thinking, learning, and memory.
Read More »