Gnosis by Lesaffre is Gold Sponsor of Probiota Americas!
As a gold sponsor, we offer our customers & partners 25% discount using our promotional code during booking. 
Main ingredients showcased will be S. Boulardii and LinfeinU™ BSCU. Discover them all during the event!
Gnosis by Lesaffre & NUTRAingredients look forward to seeing you there!
Unique S. Boulardii, the probiotic yeast to restore gut microbiota balance and support healthy immune system.
DISCOVER ALL OUR LATEST NEWS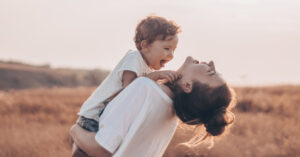 Prebiotics selectively improve the composition of the microbiota providing numerous health benefits
Read More »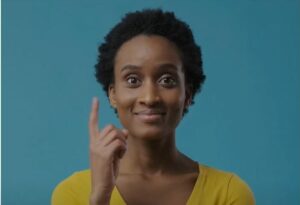 Watch our compelling video and discover the 5 key features about Adonat® Premium SAMe (S-Adenosyl-L-methionine).
Read More »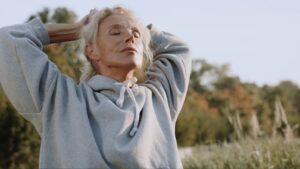 Discover the newest episode of the Quatrefolic 360° series, available on YouTube, dedicated on how folate supplementation may support women experiencing menopausal symptoms as hot flashes.
Read More »