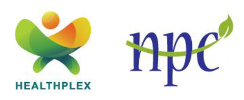 The Healthplex Expo is the leading health and nutrition exhibition that aims to build an efficient and high quality B2B platform for Chinese health industry brands and global quality buyers.
In-Person 
8 – 10 November 2022
Shanghai, China
Positioned in the middle and high-end nutraceutical products market, "Healthplex Expo 2022 / Natural & Nutraceutical Products China 2022" (referred to HNC 2022) will continue to meet with you at the Shanghai New International Expo Centre (SNIEC) on 8-10 November, 2022. Co-located again with Hi China, Fi Asia-China, Propak China & Foodpack China, Starch Expo, HNC will be constituted to the 170,000 sqm food industry chain event in Shanghai. As one of the best finished products exhibitions of the health industry over the world, HNC reached 30,000 sqm show area this year, and gathered more than 500 well-known exhibitors.
Come speak with us at our booth location TBA and find out more about our offerings in nutritional yeast, Quatrefolic® and MenaQ7®!
An innovative metabolic active form of folate that supports numerous health benefits, especially before conception and during pregnancy.
Lynside® Immunity Prebiotic
Lynside® Immunity Prebiotic is a patented yeast cell wall ingredient with a proven prebiotic effect in different human enterotypes.
Lynside® Forte Se+ is a bioavailable selenium-enriched yeast that contributes to the normal function of immune system and protects the cells from oxidative stress.
Thanks to their good nutritional profile on proteins, fibers, vitamins, and minerals such as zinc, magnesium, and potassium, the Lynside® range of nutritional yeasts can be used in various applications such as dietary supplements, seasonings, and functional foods.
DISCOVER ALL OUR LATEST NEWS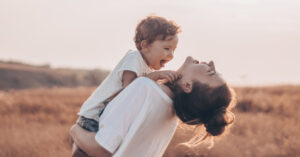 Prebiotics selectively improve the composition of the microbiota providing numerous health benefits
Read More »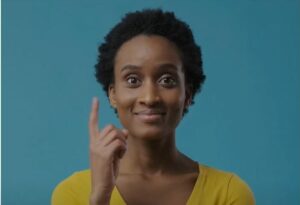 Watch our compelling video and discover the 5 key features about Adonat® Premium SAMe (S-Adenosyl-L-methionine).
Read More »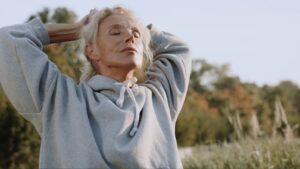 Discover the newest episode of the Quatrefolic 360° series, available on YouTube, dedicated on how folate supplementation may support women experiencing menopausal symptoms as hot flashes.
Read More »