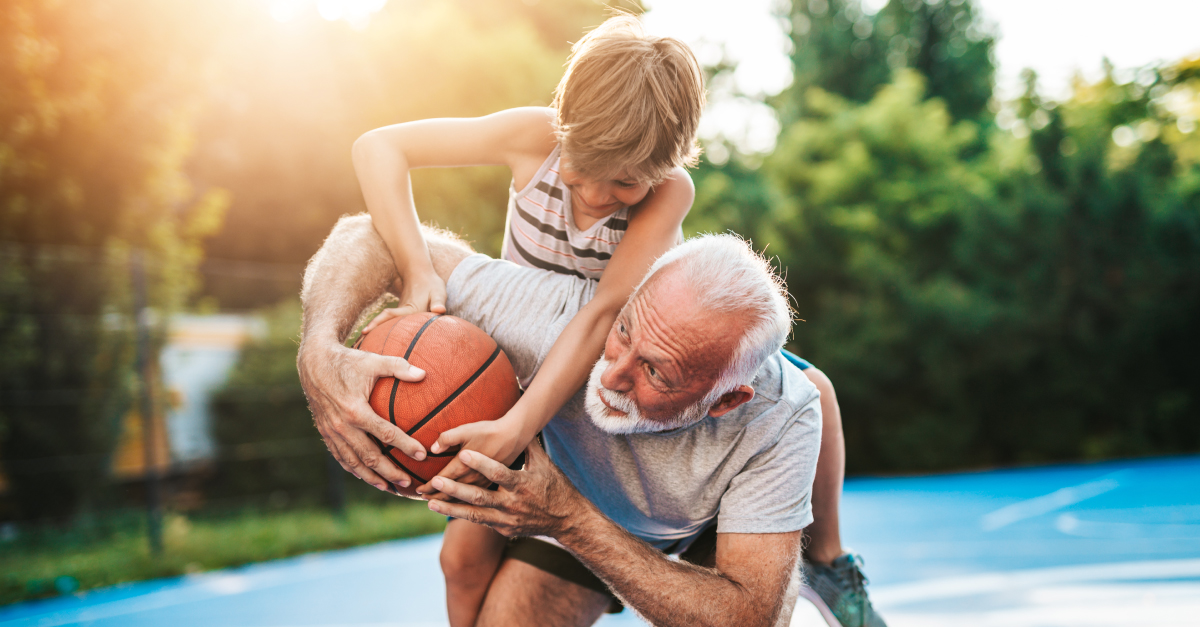 Gnosis by Lesaffre is expanding its capability as a global supplier of vitamin K2 with its acquisition of NattoPharma, another renowned supplier.
Vitamin K2 is an essential nutrient for optimal bone and cardiovascular health, but the modern diet does not include sufficient quantities of it. Only a few foods are naturally high in vitamin K2, such as natto, a Japanese fermented soybean dish, and these are not a mainstream part of diets in the United States or elsewhere. As a result, supplementation is necessary.
Gnosis by Lesaffre's vitaMK7® and NattoPharma's MenaQ7® solutions have been a part of formulations for nutraceutical and functional food products for over 10 years. This acquisition allows Gnosis by Lesaffre to offer to the market the most complete portfolio of solutions, adapted to each market need and able to satisfy all customers.
With the acquisition, the two players are coming together to expand their capabilities, their global reach, and to fuel future innovation as demand for vitamin K2 grows.
DISCOVER ALL OUR LATEST NEWS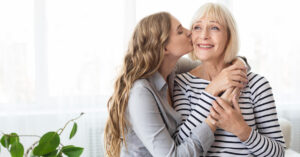 Lesaffre developed a new methodology to enumerate Bacillus spores using flow cytometry. This methodology can be used with Bacillus whether in food applications or dietary supplements
Read More »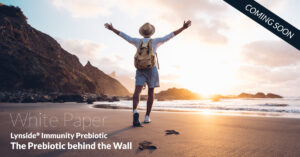 Lynside® Immunity Prebiotic is a patented yeast cell wall ingredient with a proven prebiotic effect in different human enterotypes, demonstrated through a state-of-the-art dynamic model of gut microbiota simulator, the PolyFermS®.
Read More »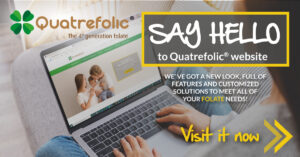 We are excited to announce the launch of the new and innovative website Quatrefolic.com. We improved and made the website more efficient and appealing with a clean design aligned with the Quatrefolic Brand identity by putting people in the heart of the website.
Read More »