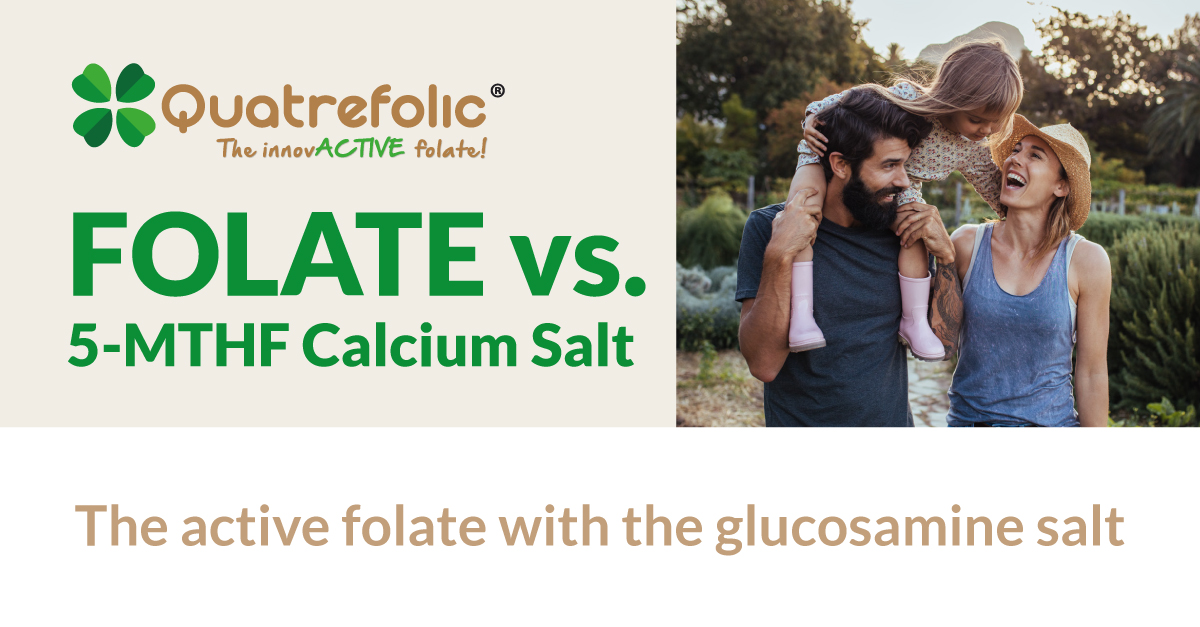 Although the benefits of folate are well-known, the variety of the forms remains unfamiliar for most. After highlighting the notable differences between folic acid and the active form of folate, Quatrefolic® returns with a second infographic comparing the characteristics of the two forms of active folate Calcium salt and Glucosamine salt.
Historically, the folate market has opposed folic acid and active folate, with the development of two active folate salts, like calcium or glucosamine salts. The glucosamine one is patented and produced by Gnosis by Lesaffre and today is known as Quatrefolic®.
With its new infographic, Quatrefolic® presents the features that allow differentiating the two forms.
QUATREFOLIC®, THE RIGHT CHOICE OF FOLATE
The active form of folate is the right choice when it comes to folate. Indeed, Quatrefolic®, 5-MTHF, is the biological active form of folate in plasma and does not require activation, as it happens for food folates and folic acid.
DISCOVER ALL OUR LATEST NEWS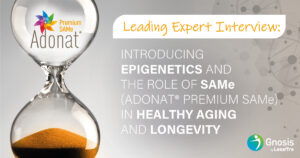 What is epigenetics, and what is its link to methylation?
Read More »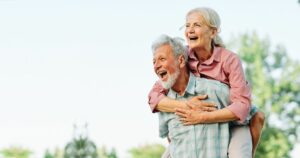 New research shows increasing bone mineral density by 3% equates
Read More »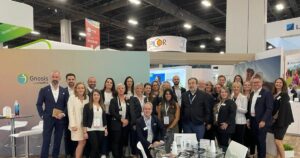 This year's SupplySide West set the stage for our first-of-its-kind,
Read More »