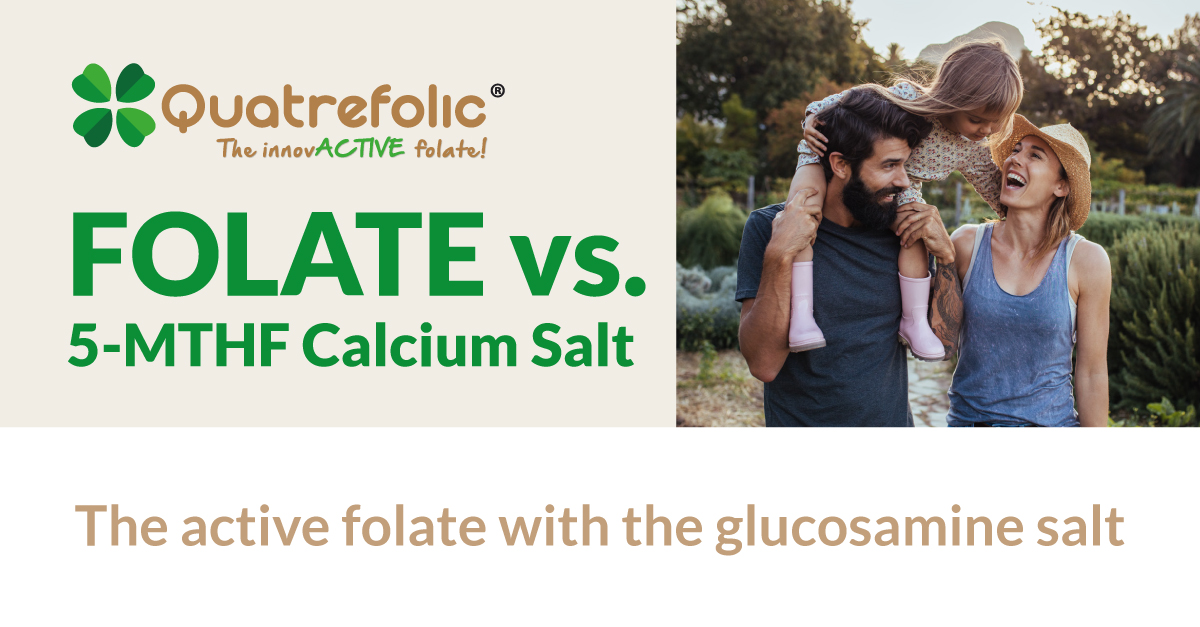 Although the benefits of folate are well-known, the variety of the forms remains unfamiliar for most. After highlighting the notable differences between folic acid and the active form of folate, Quatrefolic® returns with a second infographic comparing the characteristics of the two forms of active folate Calcium salt and Glucosamine salt.
Historically, the folate market has opposed folic acid and active folate, with the development of two active folate salts, like calcium or glucosamine salts. The glucosamine one is patented and produced by Gnosis by Lesaffre and today is known as Quatrefolic®.
With its new infographic, Quatrefolic® presents the features that allow differentiating the two forms.
QUATREFOLIC®, THE RIGHT CHOICE OF FOLATE
The active form of folate is the right choice when it comes to folate. Indeed, Quatrefolic®, 5-MTHF, is the biological active form of folate in plasma and does not require activation, as it happens for food folates and folic acid.
DISCOVER ALL OUR LATEST NEWS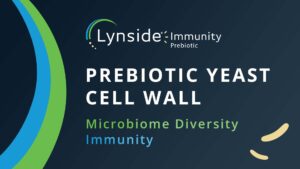 Lynside® Immunity Prebiotic is the first patented yeast-based prebiotic. Its complex structure is degraded only by a few fundamental bacteria species not usually targeted by other prebiotics.
Read More »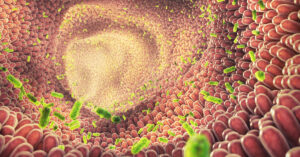 The gut microbiome has a significant impact on one's health, and scientists are just now beginning to understand all its complexities! Decades of research have shown that the microbiome can be modulated with many distinct types of prebiotics. One thing that most prebiotics have in common, however, is that most of the time, they stimulate the same bacteria species.
Read More »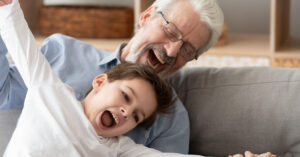 Immunity is one of the major health concerns for immune health. In the human body, some specific components play an important role in immunity. These constituents are called antibodies.
Read More »