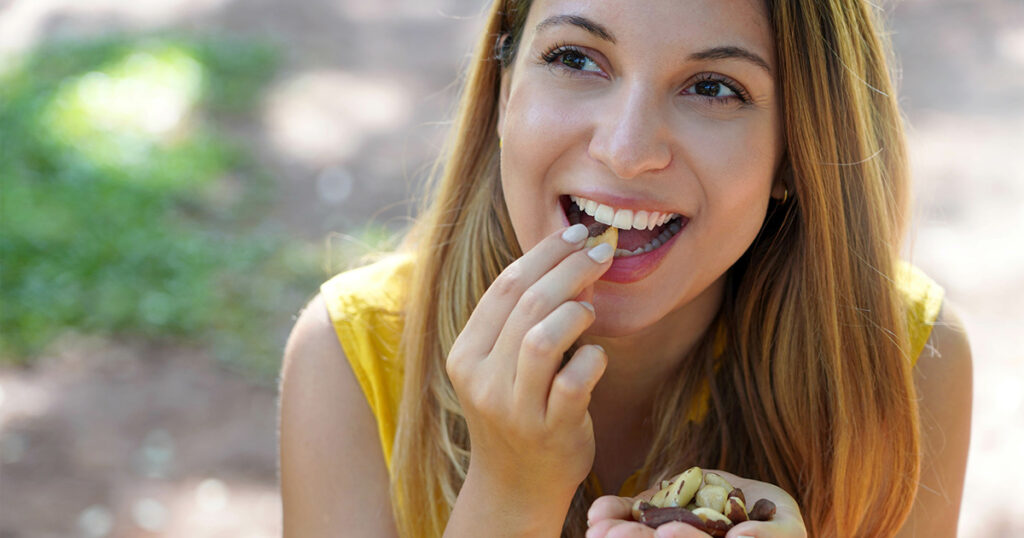 A health claim is "any statement about a relationship between food and health". 
The European Commission authorizes various health claims provided they are based on scientific evidence and can be easily understood by consumers.
The European Food Safety Authority (EFSA) is responsible for evaluating this scientific evidence supporting health claims. 
Folate is the natural form of vitamin B9; it is a water-soluble vitamin found naturally in many foods, including dark green leafy vegetables, nuts, and pulses.
Humans are unable to produce folate, so must obtain it from the diet, or taken through fortified foods or supplements.
Quatrefolic®, the 4
th
generation of folate, provides the metabolic reduced folate form utilized and stored in the human body.
Folate contributes to many functions in the body and the European Commission confirmed the scientific substantiation of health claims for folate and the following claimed effects: blood formation, homocysteine metabolism, energy metabolism, immune system functions, blood vessel functions, cell division, and maternal tissue growth during pregnancy.