The updated values published by the ANSES, last revised back in 2016, constitute the new reference values for the vitamin and mineral intake of people in good health in France.
The B9 (Folate) recommendations for ANSES
Meeting needs in vitamins D and B9 remains a public health issue, said the Agency. In particular, with reference to the vitamin B9: "For women, particular emphasis must be placed on achieving a sufficient intake.
To prevent any risk of malformations in unborn children, it is essential for all women likely to become pregnant to have a sufficient intake of vitamin B9. This approach is protective, since it takes account of unplanned pregnancies…"
DISCOVER ALL OUR LATEST NEWS

FASEB hosts several Scienc Research Conferences (SRCs) per year. Each conference brings top scientists together to discuss research and in-demand topics for professionals in the biological and biomedical workforce.
Read More »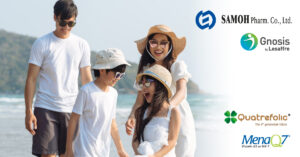 The "Active Folate and Vitamin K2 Seminar" on 14th July 2022 is a jointly organized congress between Gnosis by Lesaffre and key partner Samoh Pharm to discuss the science and discoveries behind Quatrefolic®, MenaQ7® and VitaMK7®.
Read More »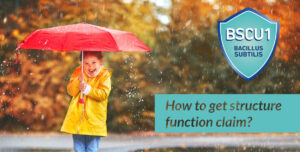 What is a structure/function claim, and can you make it with LifeinU™ BSCU1 in the US market? The short answer is YES! But don't worry we will provide you with all the information you need to know about structure/function claims and how they relate to LifeinU™ BSCU1 for the US market.
Read More »