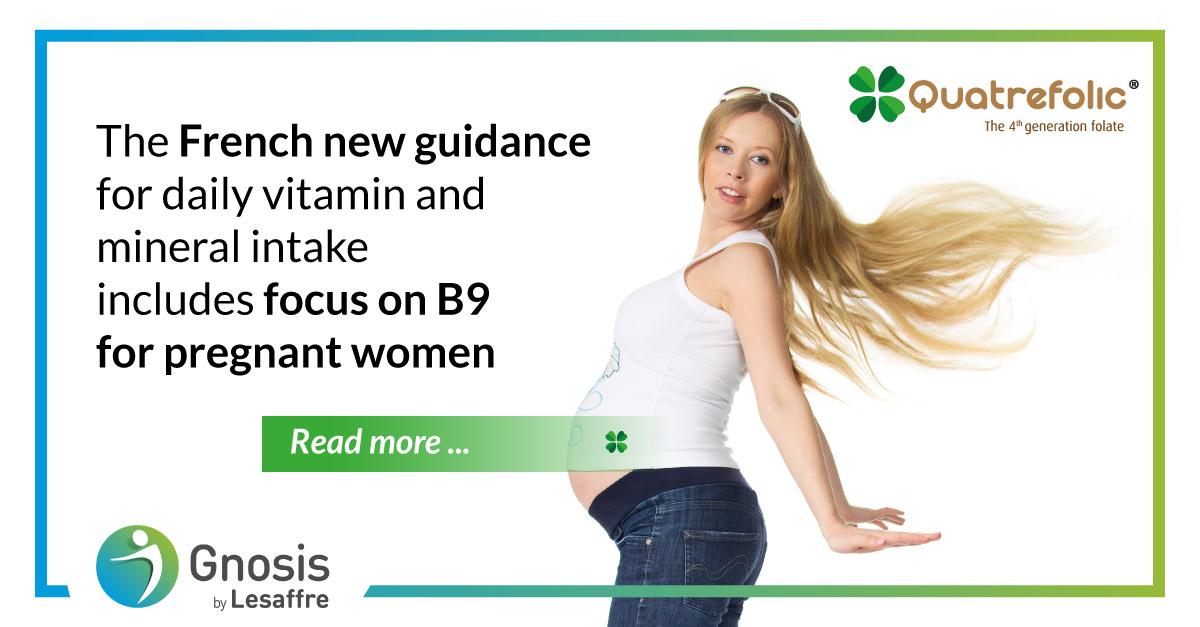 The updated values published by the ANSES, last revised back in 2016, constitute the new reference values for the vitamin and mineral intake of people in good health in France.
The B9 (Folate) recommendations for ANSES
Meeting needs in vitamins D and B9 remains a public health issue, said the Agency. In particular, with reference to the vitamin B9: "For women, particular emphasis must be placed on achieving a sufficient intake.
To prevent any risk of malformations in unborn children, it is essential for all women likely to become pregnant to have a sufficient intake of vitamin B9. This approach is protective, since it takes account of unplanned pregnancies…"
DISCOVER ALL OUR LATEST NEWS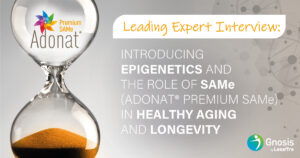 What is epigenetics, and what is its link to methylation?
Read More »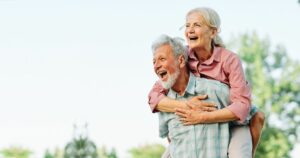 New research shows increasing bone mineral density by 3% equates
Read More »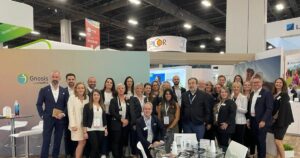 This year's SupplySide West set the stage for our first-of-its-kind,
Read More »