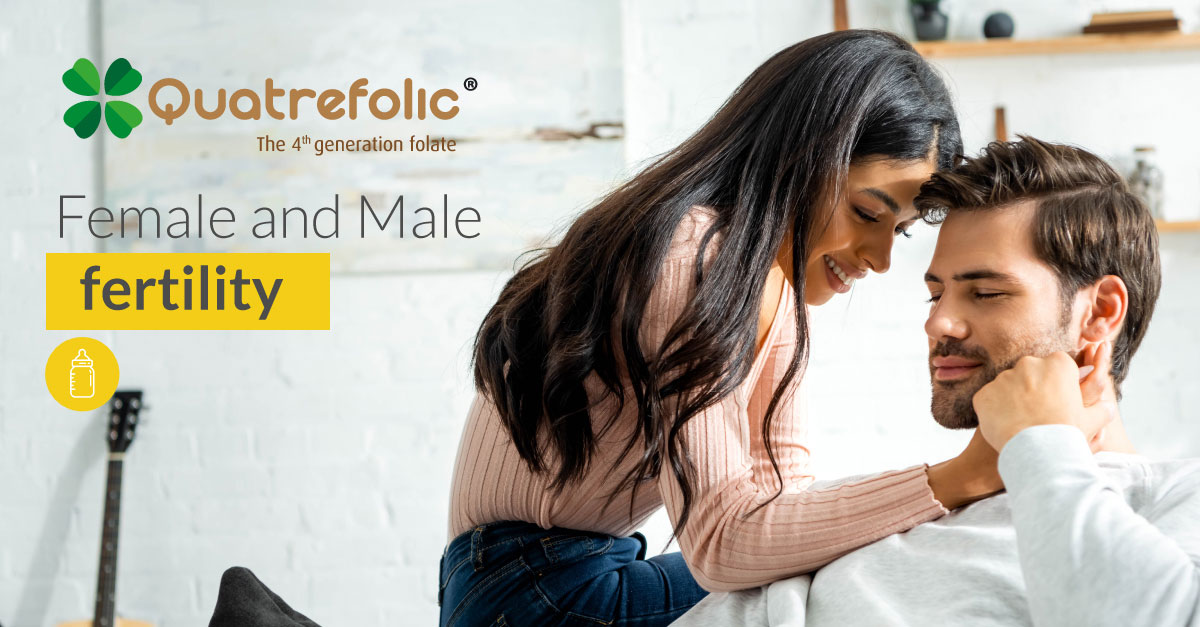 Can Quatrefolic® support fertility issues in women and men? A webinar dedicated to Pakistan medical doctors highlighted specific health benefits and clinical data.  
Prof. Luca Tiano recently conducted a virtual Conference on the key roles of Qautrefolic® in fertility, with over 170 Pakistan medical doctors fascinated on the most recent research on active folate in fertility of women and men.
The speech was the occasion to share the most relevant scientific findings on fertility, active folate involvement, MTHFR polymorphism, and homocysteine impact. Very relevant was the contribution made by some of the attendees (clinicians and gynecologists) who underlined the importance of the administration of active folate in pregnancy and fertility.
Who is Prof. Luca Tiano ?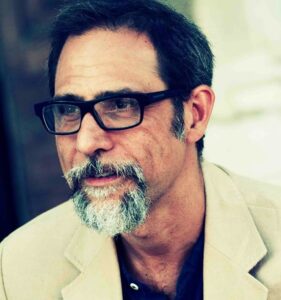 PhD in Biochemistry, Ass. Professor of Nutrigenetic and Nutrigenomic at the Polytechnic University of Marche, Italy Prof. Tiano coordinates the laboratory of oxidative stress and ageing, and he is author of 124 peer reviewed articles. Since 1997, he conducts research in nutrition and healthy ageing.
DISCOVER ALL OUR LATEST NEWS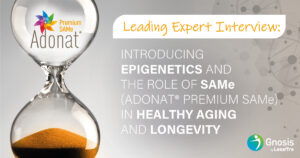 What is epigenetics, and what is its link to methylation?
Read More »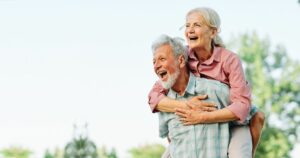 New research shows increasing bone mineral density by 3% equates
Read More »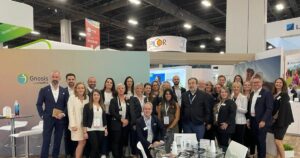 This year's SupplySide West set the stage for our first-of-its-kind,
Read More »