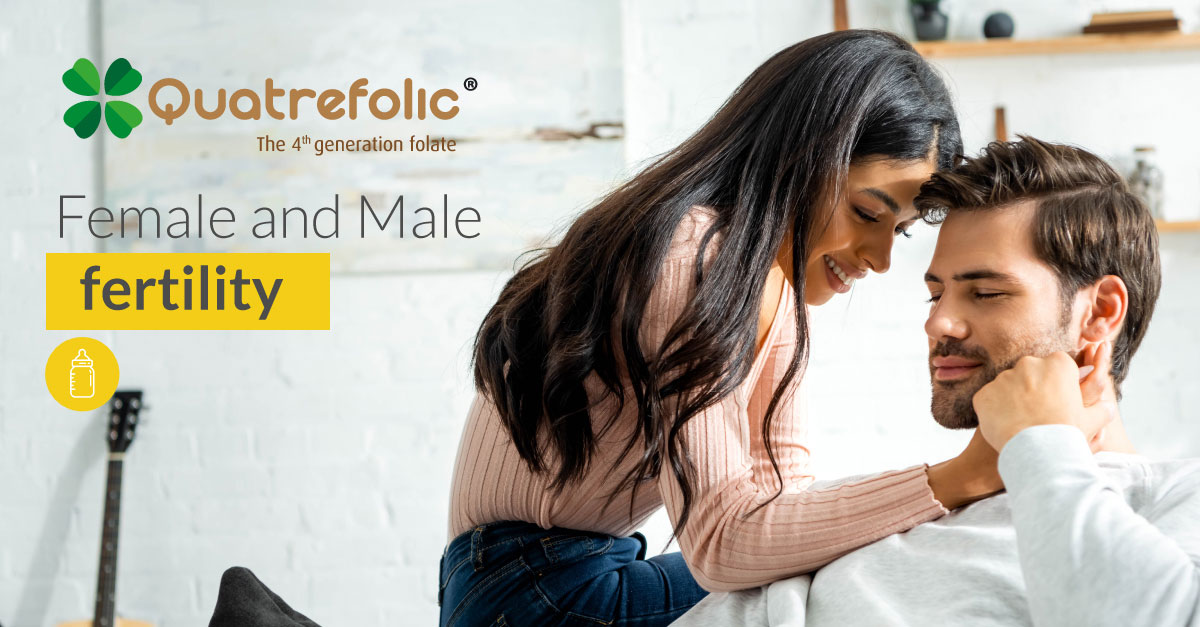 Can Quatrefolic® support fertility issues in women and men? A webinar dedicated to Pakistan medical doctors highlighted specific health benefits and clinical data.  
Prof. Luca Tiano recently conducted a virtual Conference on the key roles of Qautrefolic® in fertility, with over 170 Pakistan medical doctors fascinated on the most recent research on active folate in fertility of women and men.
The speech was the occasion to share the most relevant scientific findings on fertility, active folate involvement, MTHFR polymorphism, and homocysteine impact. Very relevant was the contribution made by some of the attendees (clinicians and gynecologists) who underlined the importance of the administration of active folate in pregnancy and fertility.
Who is Prof. Luca Tiano ?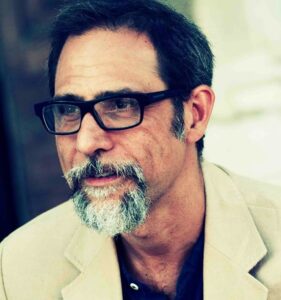 PhD in Biochemistry, Ass. Professor of Nutrigenetic and Nutrigenomic at the Polytechnic University of Marche, Italy Prof. Tiano coordinates the laboratory of oxidative stress and ageing, and he is author of 124 peer reviewed articles. Since 1997, he conducts research in nutrition and healthy ageing.
DISCOVER ALL OUR LATEST NEWS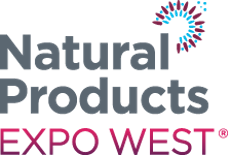 Natural Products Expo West is the largest natural, organic and healthy products event in the US to discover new products with more than 85,000 attendees. Gnosis team from US and Europe are looking forward to greeting you to discuss how we can support your efforts to bring natural products and solutions to your consumers.
Read More »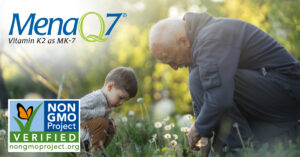 The highest-quality products start with clinically validated ingredients that are certified by organizations that consumers trust.
Read More »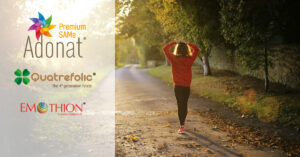 Mental Wellbeing and Cognitive Health keep their role as top priorities for consumers, leaving nutritional supplement formulation opportunities for researched ingredients such as SAMe, Folate, and Glutathione
Read More »