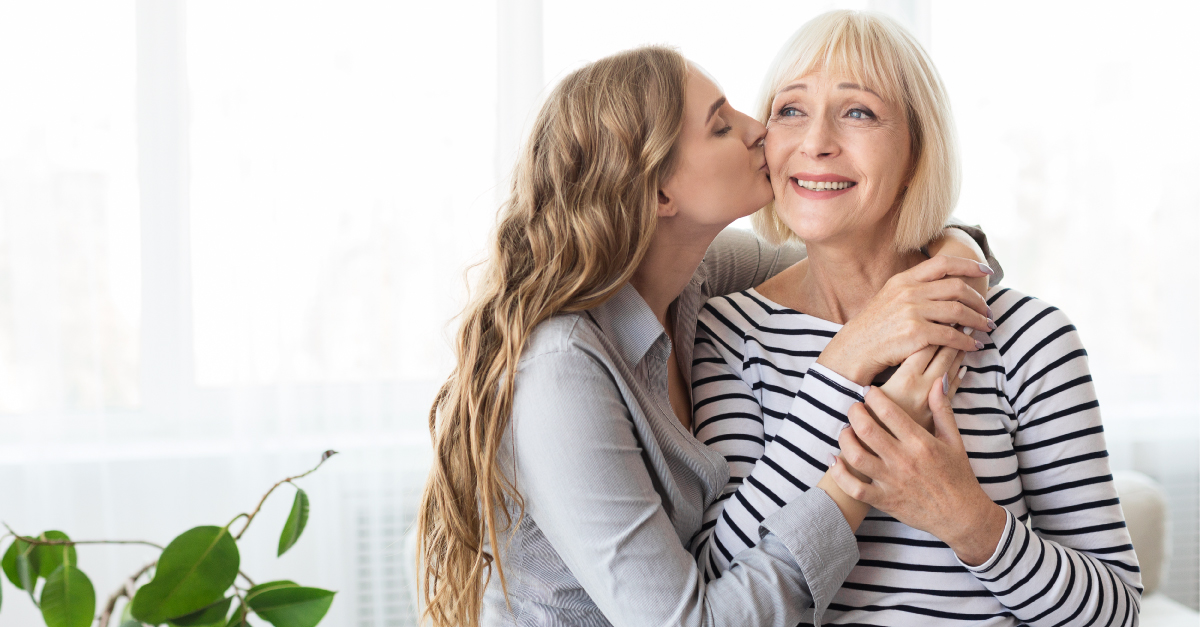 Lesaffre developed a new methodology to enumerate Bacillus spores using flow cytometry. This methodology can be used with Bacillus whether in food applications or dietary supplements.
Probiotics are gaining visibility; these micro-organisms accompany the growth of product dedicated to human health. Indeed, according to the FAO/WHO definition of a probiotic—"live microorganisms which when administered in adequate amounts confer a health benefit on the host". Now, consumers are aware that probiotics may target other health benefits such as immunity. According a report from Supplemental Security Income (SSI), 82% of people know that probiotics can support immune health. To follow the growth of probiotics into food supplements and food matrices, spore probiotics are the solution.
Formulate with spores generates new challenges. Lesaffre offers the solution.
Indeed, respect of the product composition and specifications is mandatory for marketed preparations, especially the ones with probiotics and spore probiotics. The enumeration of spore probiotics is critical when a formulation contains them, whether in food applications or dietary supplements. Thanks to the Lesaffre methodology, this step is now facilitated.
A Lesaffre methodology suitable with LifeinU™ BSCU1
LifeinU™ BSCU1 is a stable probiotic that supports immune health. This Bacillus subtilis is eligible to a structure function claim in the US. The efficacy of this probiotic is supported by a clinical study and a new in-vitro scientific model: the intestine-on-chip.
As a spore probiotic, LifeinU™ BSCU1 has an excellent stability. that facilitate the formulation into long shelf-life application such as functional food and food supplements.
DISCOVER ALL OUR LATEST NEWS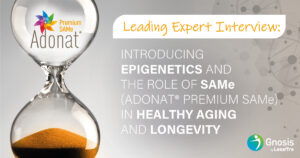 What is epigenetics, and what is its link to methylation?
Read More »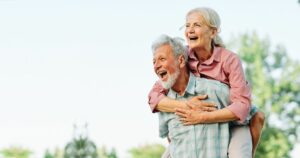 New research shows increasing bone mineral density by 3% equates
Read More »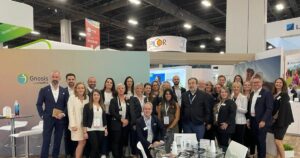 This year's SupplySide West set the stage for our first-of-its-kind,
Read More »