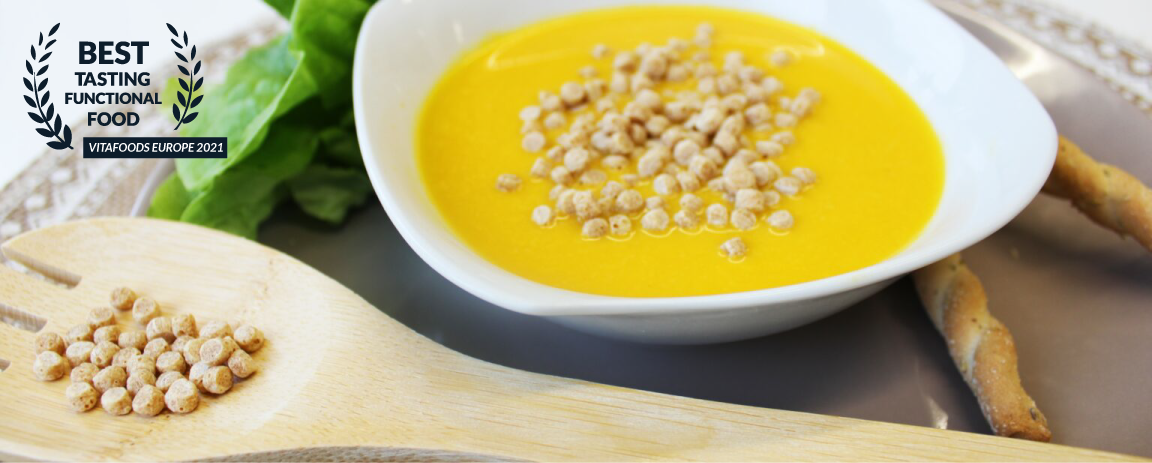 Nutritional yeast is an important historical product back in the spotlight under the new name Nooch. Nooch was created by vegetarians in the USA to popularize nutritional yeast, they wanted to give it a boost. This new name has increased the visibility of nutritional yeast. The craze around Nooch is important which results in a structural double-digit growth.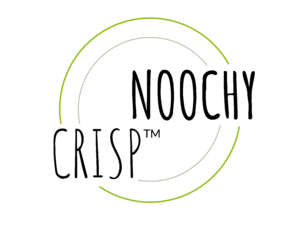 Gnosis by Lesaffre offers Noochy Crisp™, a disruptive innovation, to revolutionize nutritional yeast market. Noochy Crisp™ is the first extruded nutritional yeast, the newest form. There was nutritional yeast in powder, then in flakes. Now, yeast exists in the crisp shape. With Noochy Crisp™, consumers will discover a new way to consume nutritional yeast. It is a new sensory experience.
Noochy Crisp™, as a nutritional yeast, has an excellent nutritional profile full of nutrients. Noochy Crisp™ is source of zinc, a trace element that contribute to immunity, is also source of fibers including yeast ß-glucans, well-known for their immunity benefits. Noochy Crisp™ is also source of proteins, involved in the growth and the maintenance of muscle mass. Thanks to those features, Noochy Crisp™ is the solution for people in need of a healthy superfood with the best possible A Nutri-Score.
Noochy Crisp™ is the solution for health meals and snacks. Our extruded nutrition yeast can be used as the new healthy crouton in soups and salads. Noochy Crisp™ can be incorporated in sweet preparations such as muesli or granola. During a healthy aperitif, Noochy Crisp™ mixed with vegetables is the perfect solution. Noochy Crisp™ can also be used as an ingredient for health bars to improve their nutritional aspect.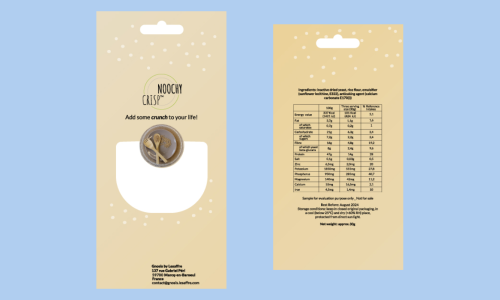 Noochy Crisp™: Winner of the Vitafoods Europe Tasting Center Awards 2021 in the category functional foods. 
The Tasting Center Awards organized by 
Vitafoods Europe
 gives you the opportunity to discover the last innovations in the industry. All visitors are invited to vote for their favorite product in each category.