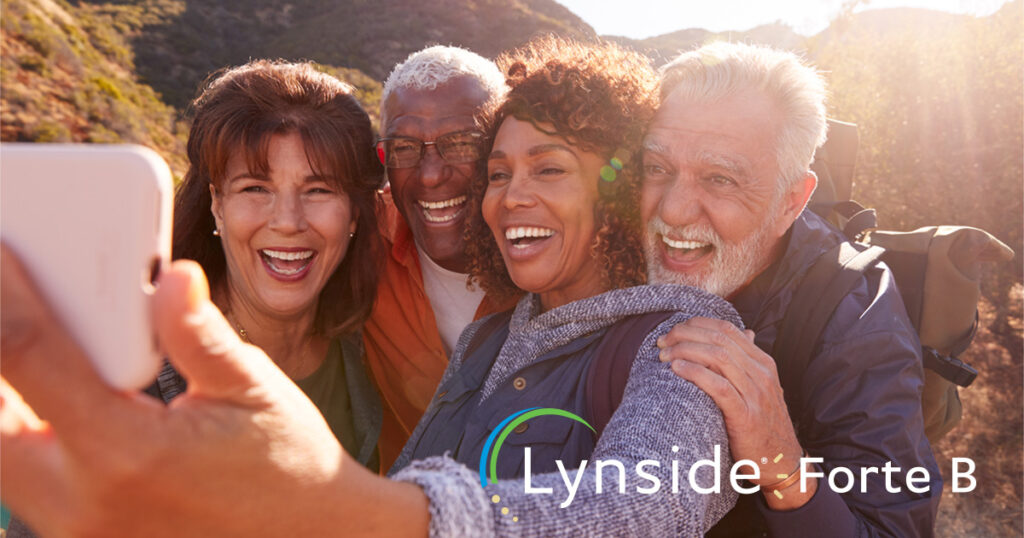 Cognitive health is an important market with a predictive CAGR at 8.3%1 from 2022 to 2030. Cognitive health is the ability to clearly think, learn and remember.
Cognitive health is now an important concern for consumers. Population is aging, between 2015 and 2050, the proportion of the world's population over 60 years will nearly double from 12% to 22%
2
. This aged population will be more sensitive to cognitive issue such as memory loss, mild cognitive impairment, and dementia. Some ingredients exist to limit the impact of age on these health issues.
Vitamins B are key ingredients for cognitive health
In the cognitive health market, some ingredients are performing well due to their health benefits. Vitamins are among top ingredients for this market. The vitamins that are mainly found in the solutions for cognition are B vitamins and especially vitamins B6, B12 and B3. 15% of the new products launched contained vitamin B6.

To discover all the benefits of B vitamins in Lynside® Forte B on cognitive health, download our new brochure. 
Sources
Grand View Research

 

World Health Organization