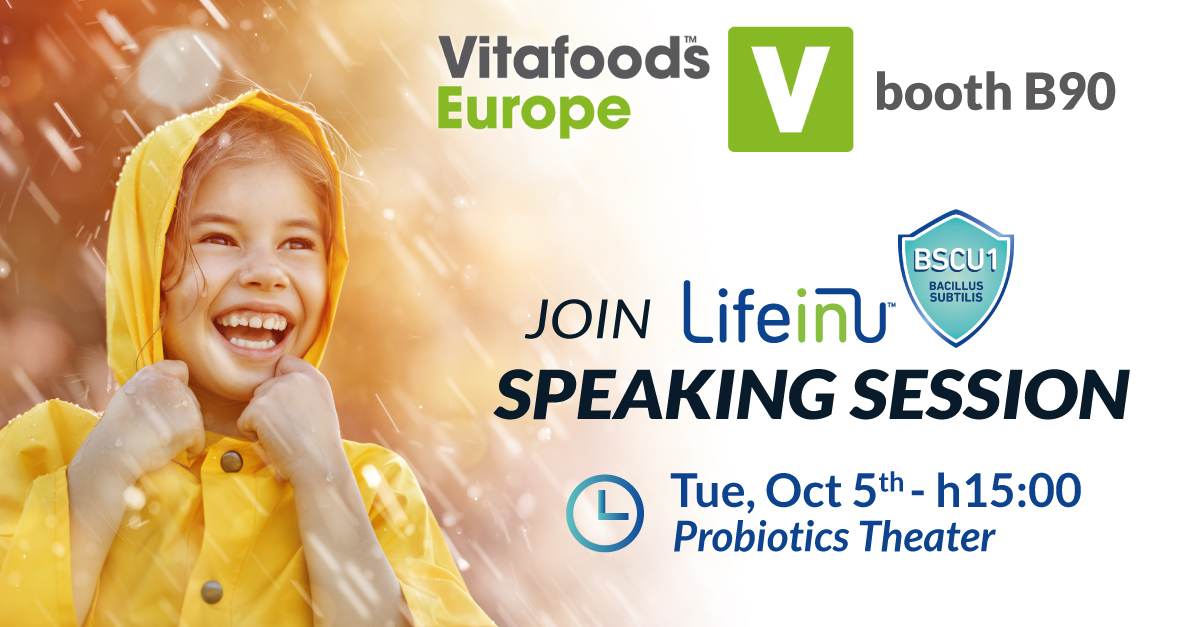 LifeinU™ BSCU1 is a stable probiotic dedicated to immunity and a strain of Bacillus subtilis. During this conference, you will discover the latest innovation in term of scientific models on probiotic.
Probiotics have a long relationship with the gut immune system. LifeinU™ BSCU1 is a spore-forming Bacillus subtilis probiotic strain which has displayed previously an impact on immune markers such as sIgA in group of healthy volunteers. However, direct measurement of its impact on the intestinal immune system is not easily accessible in a clinical trial. In this work, and using a newly developed intestine-chip in vitro model, we aimed at investigating the impact of the probiotic strain on intestinal immune cells in order to understand clinical observation and mechanism of action. Preliminary results will be disclosed.
This conference will be led by Bertrand Rodriguez, PhD, Biotic innovation Team Leader, Gnosis by Lesaffre, and Julie Lemahieu, Market Manager, Gnosis by Lesaffre.
DISCOVER ALL OUR LATEST NEWS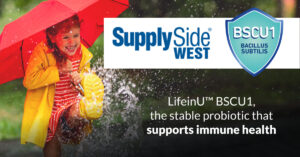 LifeinU™ BSCU1 is a stable probiotic that supports immunity. This specific strain of Bacillus subtilis is eligible to a structure function claim dedicated to immunity. Discover it during SupplySide West 2021.
Read More »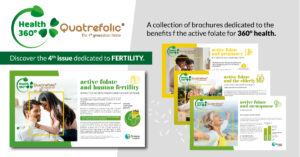 In the latest issue of the Quatrefolic 360° collection, discover how the level of folate available can be linked to infertility and how Quatrefolic®, the active form of folate, is the right solution to support conception projects. Globally, not less than 48 million to 186
Read More »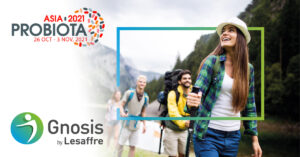 Gnosis by Lesaffre is proud to partner with the #Probiota Asia 2021 Digital Summit! Join us this year to this on-line edition to explore our innovative probiotics and solutions dedicated to human health and microbiome modulation.
Read More »