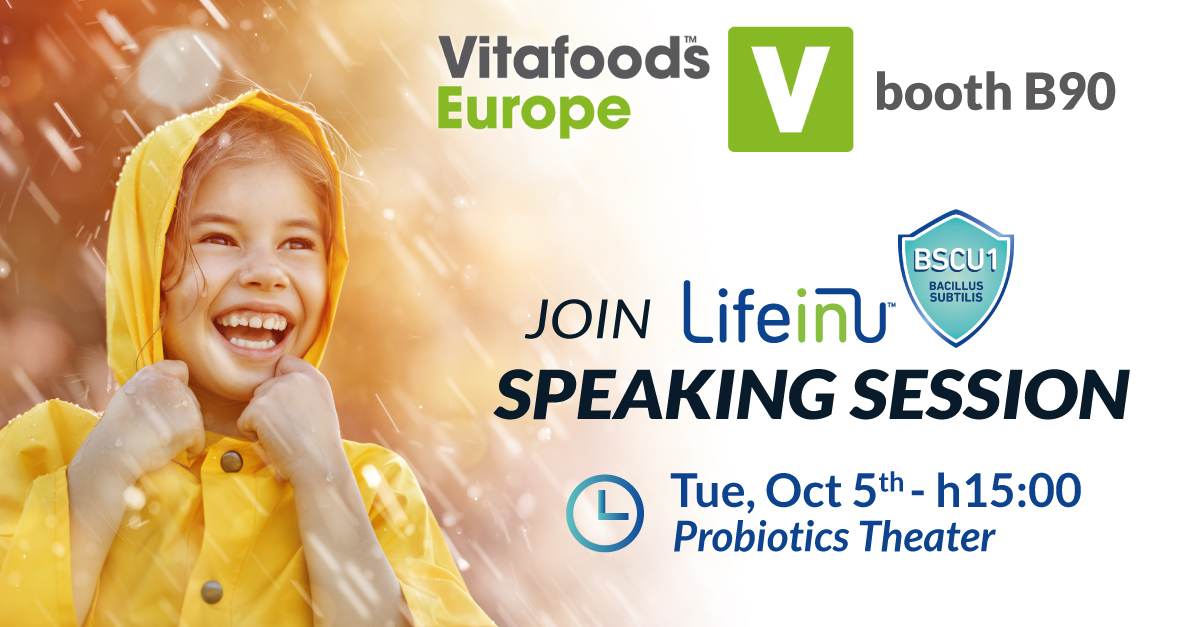 LifeinU™ BSCU1 is a stable probiotic dedicated to immunity and a strain of Bacillus subtilis. During this conference, you will discover the latest innovation in term of scientific models on probiotic.
Probiotics have a long relationship with the gut immune system. LifeinU™ BSCU1 is a spore-forming Bacillus subtilis probiotic strain which has displayed previously an impact on immune markers such as sIgA in group of healthy volunteers. However, direct measurement of its impact on the intestinal immune system is not easily accessible in a clinical trial. In this work, and using a newly developed intestine-chip in vitro model, we aimed at investigating the impact of the probiotic strain on intestinal immune cells in order to understand clinical observation and mechanism of action. Preliminary results will be disclosed.
This conference will be led by Bertrand Rodriguez, PhD, Biotic innovation Team Leader, Gnosis by Lesaffre, and Julie Lemahieu, Market Manager, Gnosis by Lesaffre.
DISCOVER ALL OUR LATEST NEWS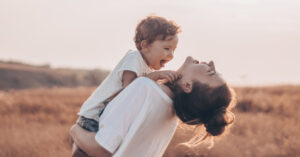 Prebiotics selectively improve the composition of the microbiota providing numerous health benefits
Read More »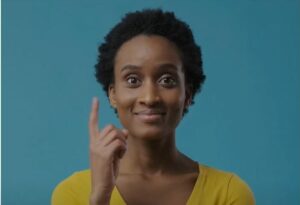 Watch our compelling video and discover the 5 key features about Adonat® Premium SAMe (S-Adenosyl-L-methionine).
Read More »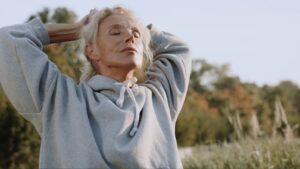 Discover the newest episode of the Quatrefolic 360° series, available on YouTube, dedicated on how folate supplementation may support women experiencing menopausal symptoms as hot flashes.
Read More »