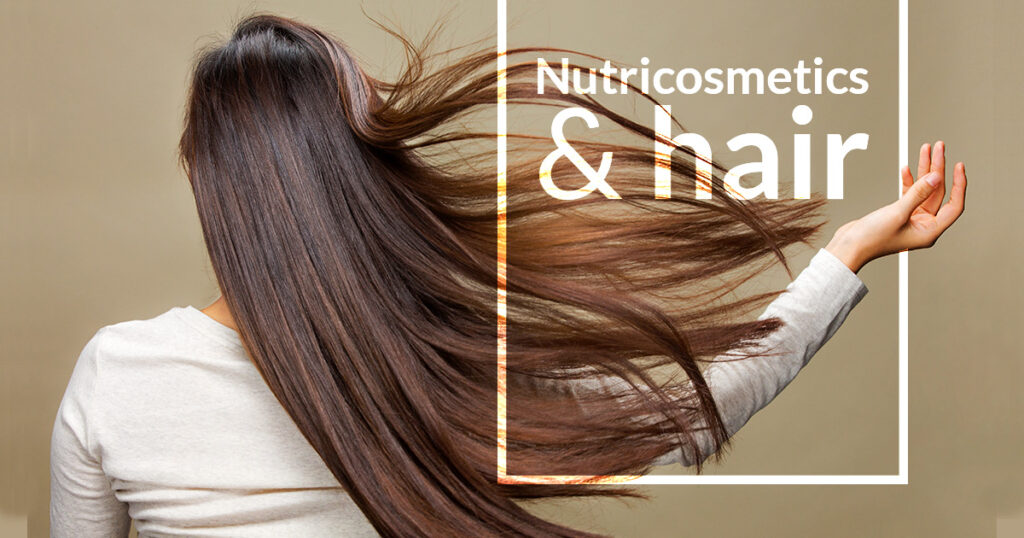 In the beauty from within market, hair growth is an important concern for consumers. Some people want to stimulate the growth, while others strengthen existing hair by adding shine and volume. 
The hair growth is more and more important among the beauty from within market. The global hair growth supplement market was valued at USD 651.7 million in 2022. This market is booming with an expected CAGR at 14.7% from 2023 to 2030. This explosion can be explained by a shift from pharmaceutical products to nutraceutical solutions due an increase of the awareness of nutritional benefits of some nutrients. 
Some nutrients help hair to shine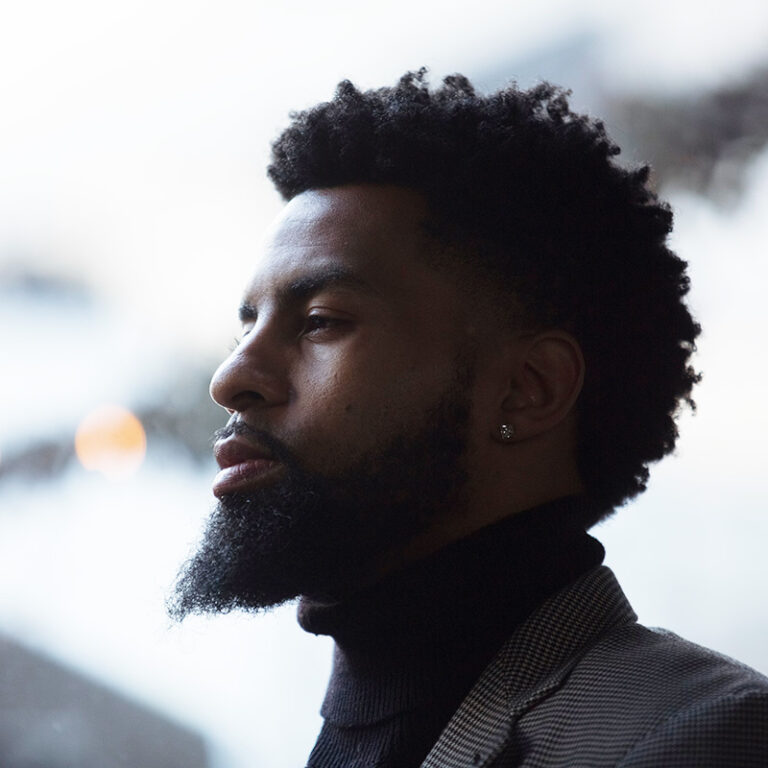 Hair is important for everyone for women and men. Having healthy and beautiful hair make you even more confident. Women want to reinforce the health of hair, getting more volume, more brightness. In parallel, men also want to limit hair loss. 
In the nutraceutical world, some nutrients exist to support the normal growth of hair: B vitamins. Indeed, a deficiency in B vitamins can lead to decrease in hair production and hair loss. It can also result in dry hair, brittle hair, or loss of pigmentation. 
Zinc is also an important nutrient for hair. Zinc is involved in the production of keratin and collagen synthesis. These two proteins are involved in the composition of most of the hair fiber. Zinc impacts the beauty of the hair: hair growth, strength, shine, suppleness, limitation of breakage and loss, sheathing, regrowth… Zinc literally revitalizes your hair. 
For men zinc is also important as it can reduce the impact of alopecia. Alopecia is sometimes linked to zinc deficiency. Zinc is also an ally for men to help beard grow.