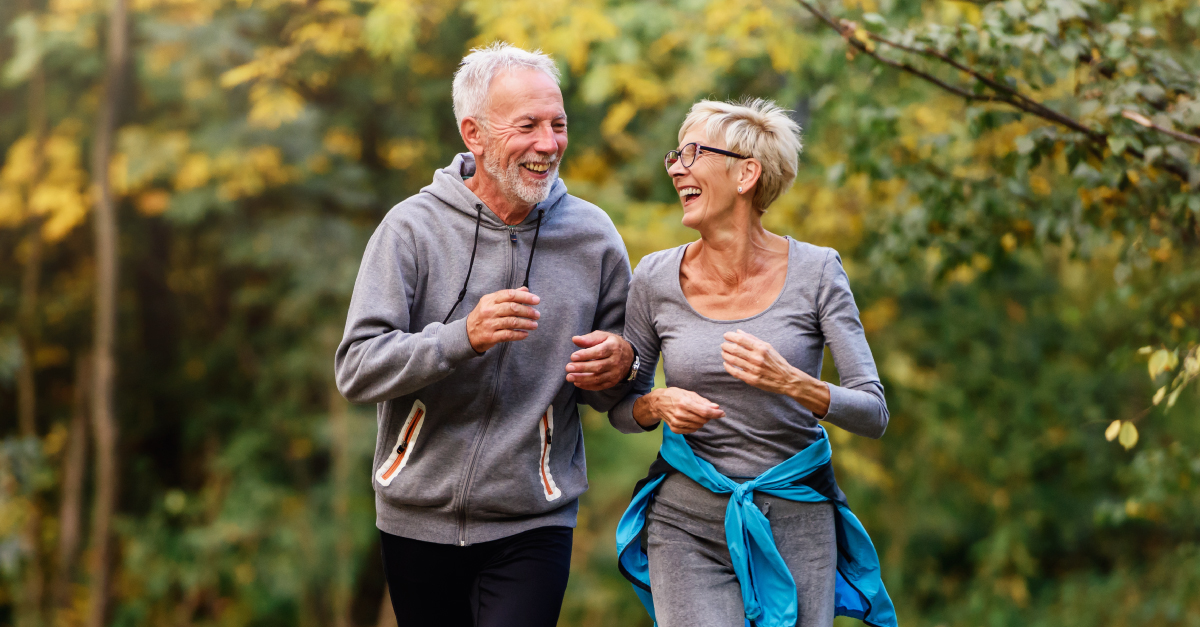 At Gnosis By Lesaffre, we provide a portfolio of solutions that can complementary support many aspects of women's health, including bone health during the post-menopausal period.
Find out about:
How folate, MTHFR polymorphism and bone health are linked.
The actions of Quatrefolic® to support bone health.
The benefits of using Quatrefolic® in complement of Vitamin K2, with vitaMK7® and MenaQ7® brands
DISCOVER ALL OUR LATEST NEWS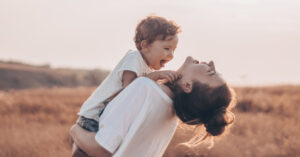 Prebiotics selectively improve the composition of the microbiota providing numerous health benefits
Read More »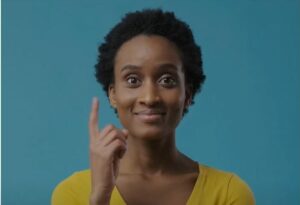 Watch our compelling video and discover the 5 key features about Adonat® Premium SAMe (S-Adenosyl-L-methionine).
Read More »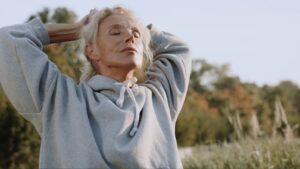 Discover the newest episode of the Quatrefolic 360° series, available on YouTube, dedicated on how folate supplementation may support women experiencing menopausal symptoms as hot flashes.
Read More »