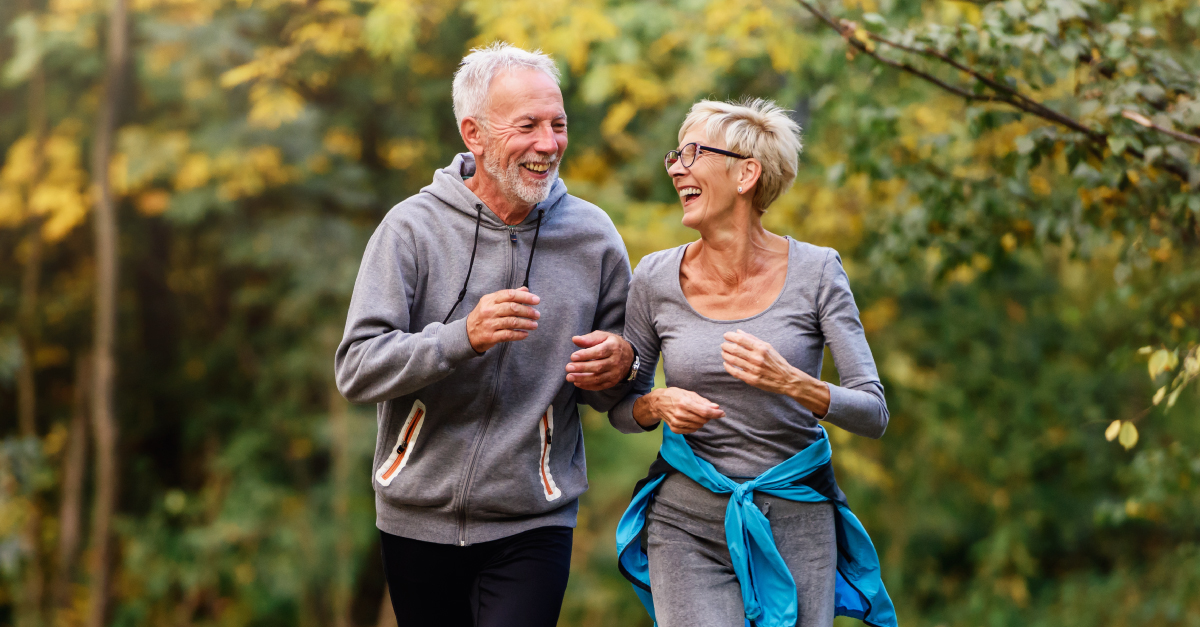 At Gnosis By Lesaffre, we provide a portfolio of solutions that can complementary support many aspects of women's health, including bone health during the post-menopausal period.
Find out about:
How folate, MTHFR polymorphism and bone health are linked.
The actions of Quatrefolic® to support bone health.
The benefits of using Quatrefolic® in complement of Vitamin K2, with vitaMK7® and MenaQ7® brands
DISCOVER ALL OUR LATEST NEWS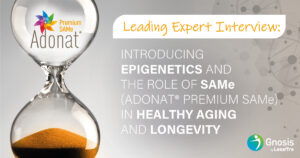 What is epigenetics, and what is its link to methylation?
Read More »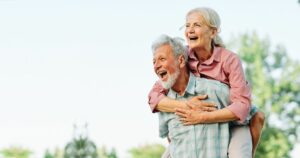 New research shows increasing bone mineral density by 3% equates
Read More »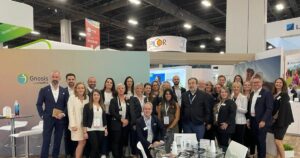 This year's SupplySide West set the stage for our first-of-its-kind,
Read More »