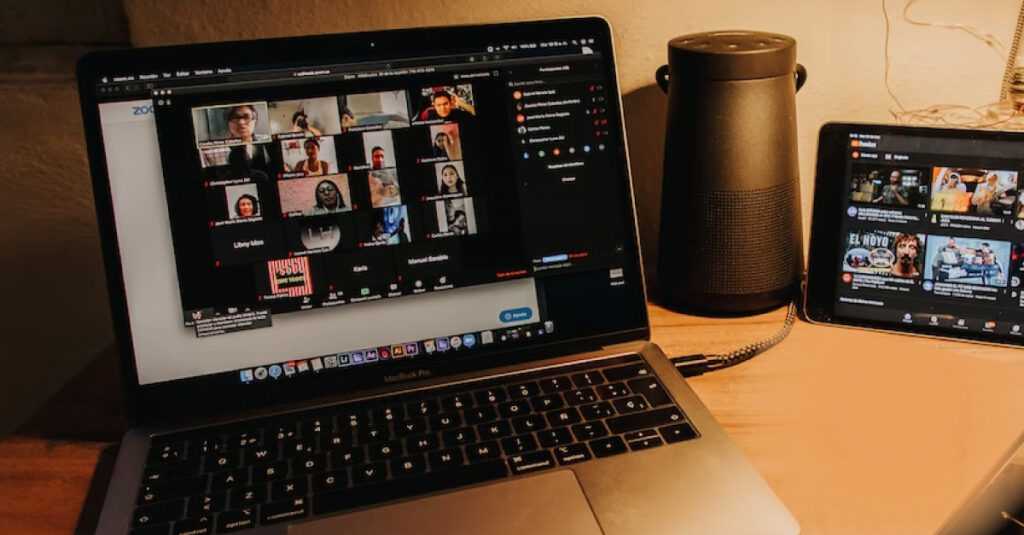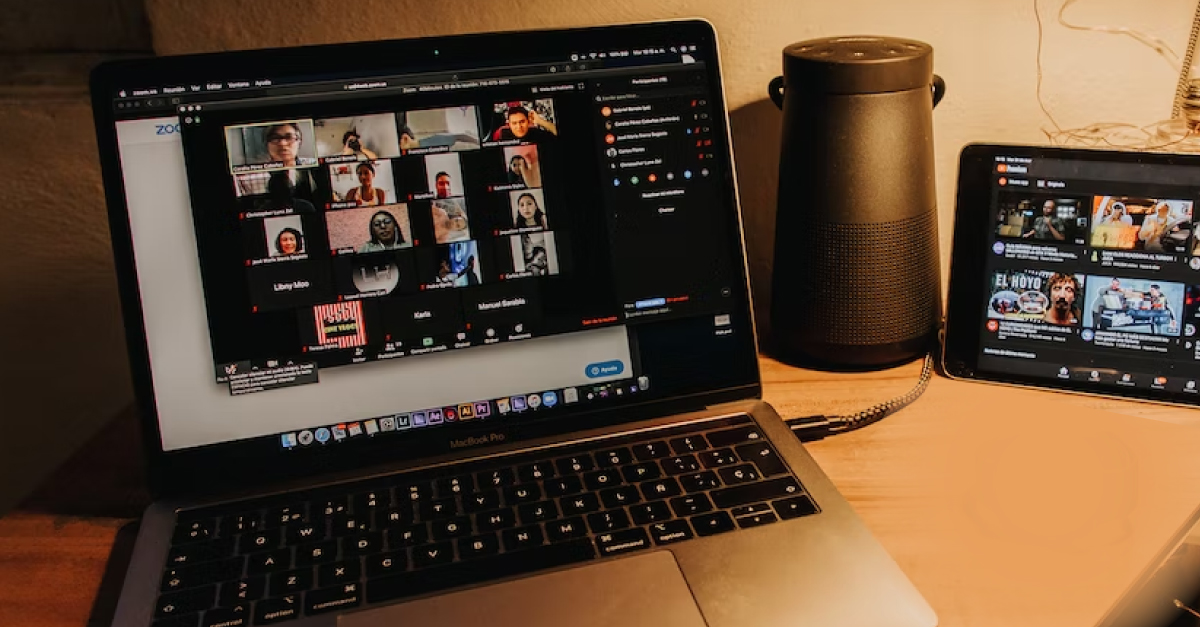 On 1 March, more than 110 Indian professionals from the pharmaceutical and nutraceutical space attended a webinar on the effectiveness of Emothion® on skin health.
Emothion® is the effective in-body form of glutathione proven for skin health. Skin lightening products in India account for 60% of the global market.
Why does the Indian population gravitate towards skin lightening products?
Skin lightening is a trending topic in India, especially among the current generation. This is because fair skin is often associated with beauty and health in Indian culture. As a result, many people are turning to skin lightening products to achieve a lighter complexion, leading to a surge in the market for such products.
Emothion®, the rising ingredient for skin lightening in India
Emothion® is an ingredient that is becoming increasingly popular in the skincare industry for its potential to brighten and lighten the skin. Studies have shown that Emothion® can help to reduce the appearance of dark spots and improve overall skin tone, making it an effective option for those looking to achieve a brighter, more even complexion.