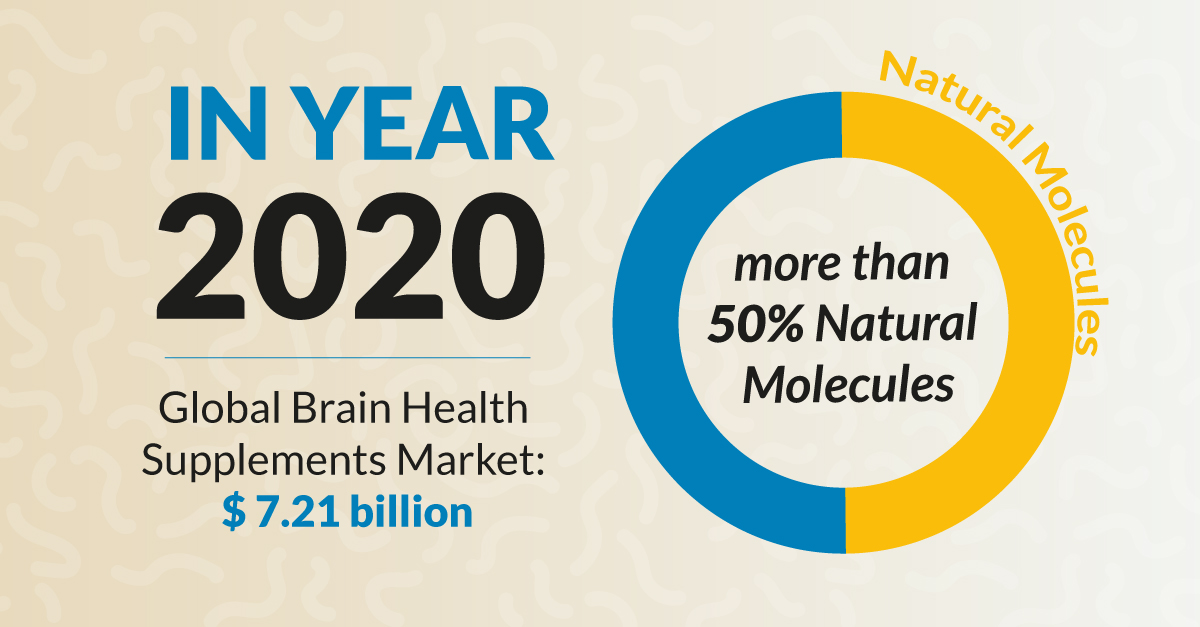 How to get advantages from the increasing interest in improving and maintaining brain health among consumers?
This trend has been driving product demand over the world, and it's at the top of mind for consumers in 2021.
Opportunities and facts have been analyzed and summarized in the dedicated infographic. Look on how the market is divided on the basis of applications, and how pandemic impacted mental brain perception…and later discover more on the Adonat® Premium SAMe ingredient, helping brain/mental performance and cognitive function.
DISCOVER ALL OUR LATEST NEWS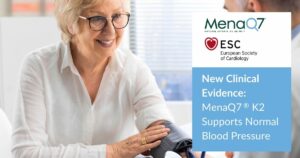 Gnosis is thrilled to share additional evidence affirming the protective
Read More »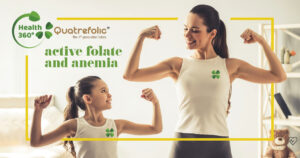 Vitamin deficiency anemia is a lack of healthy red blood
Read More »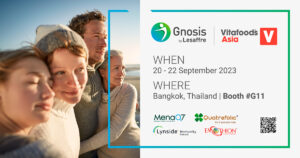 Gnosis by Lesaffre will be present at Vitafoods Asia this
Read More »