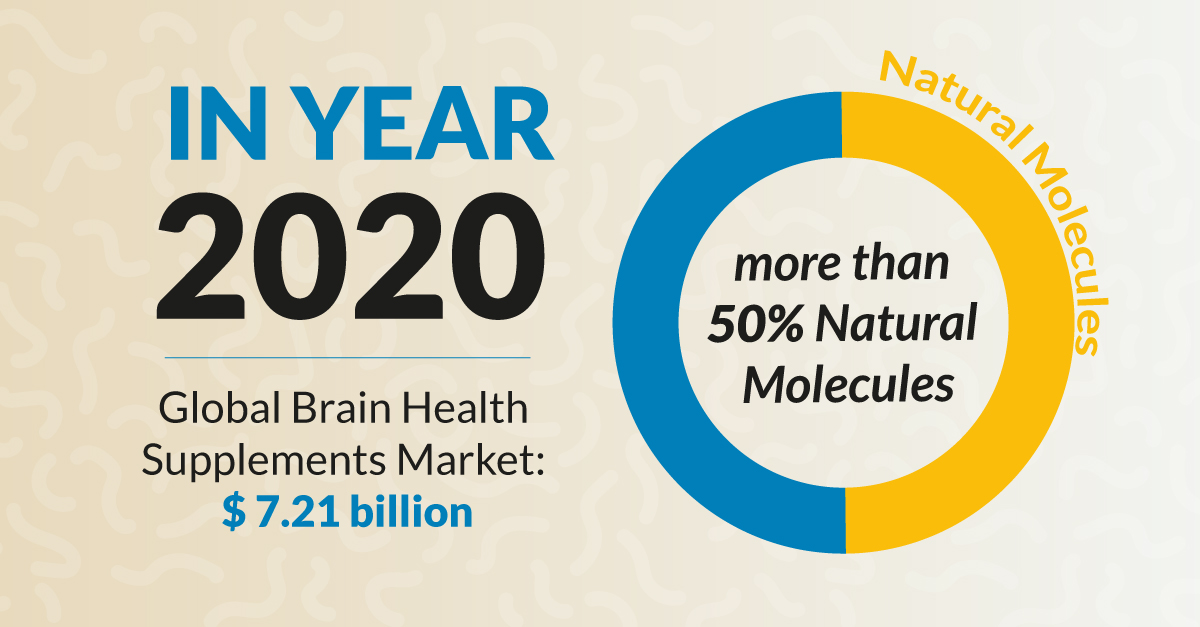 How to get advantages from the increasing interest in improving and maintaining brain health among consumers?
This trend has been driving product demand over the world, and it's at the top of mind for consumers in 2021.
Opportunities and facts have been analyzed and summarized in the dedicated infographic. Look on how the market is divided on the basis of applications, and how pandemic impacted mental brain perception…and later discover more on the Adonat® Premium SAMe ingredient, helping brain/mental performance and cognitive function.
DISCOVER ALL OUR LATEST NEWS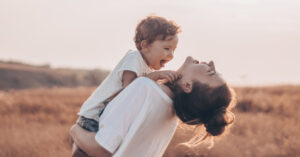 Prebiotics selectively improve the composition of the microbiota providing numerous health benefits
Read More »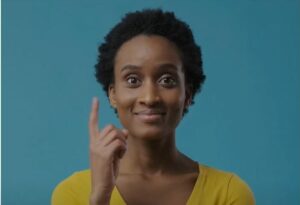 Watch our compelling video and discover the 5 key features about Adonat® Premium SAMe (S-Adenosyl-L-methionine).
Read More »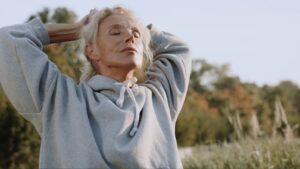 Discover the newest episode of the Quatrefolic 360° series, available on YouTube, dedicated on how folate supplementation may support women experiencing menopausal symptoms as hot flashes.
Read More »