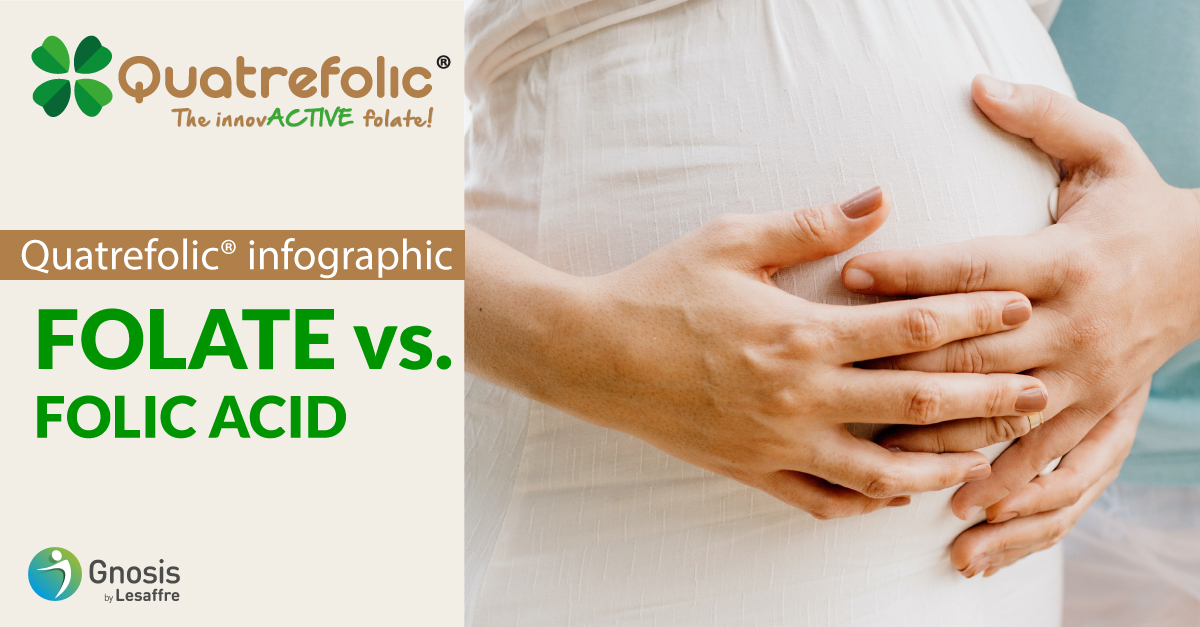 When talking about folate, there is often an amalgam regarding the different forms that exist. Why are some folate forms most effective than others?
Discover the last Quatrefolic® infographic and understand the main features of active folate and folic acid.
Historically the folate market was dominated by folic acid. However, in those past years, scientific studies have proven that not everyone could well absorb the synthetic form of folate. On the other hand, the active form of folate, like Quatrefolic®, guarantee all the benefits without any type of metabolism.
Quatrefolic®, the right choice of folate
The active form of folate is the right choice when it comes to folate. Indeed, Quatrefolic®, 5-MTHF, is about 98% of all folate in plasma and does not require activation, as it happens for food folates and folic acid.
DISCOVER ALL OUR LATEST NEWS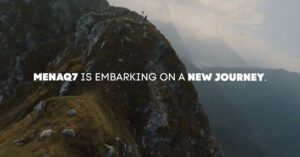 https://youtu.be/Q0SCyn0Pya0Since its beginning, the brand value of MenaQ7® was built,
Read More »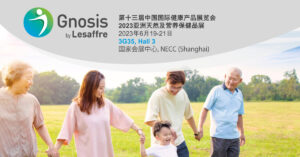 Gnosis by Lesaffre will participate at Healthplex Expo Shanghai, China
Read More »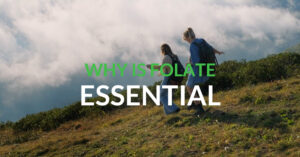 People recognize that mental health is important such as physical
Read More »