What is the difference between all the forms of folate? Why choosing active folate instead of folic acid? The new Quatrefolic® video answers all your questions.
Folate is an essential vitamin needed throughout all our life. However, we are not equal in our way to transform food folate and folate supplements. All forms of folate, vitamin B9, are different. The active folate, as Quatrefolic®, is the most suitable for our bodies because it doesn't require any kind of metabolization to benefit all.
Quatrefolic® the natural form of active folate
Quatrefolic® is the folate form of reference for dietary supplements. It guarantees the right dosage of biologically active folate and can immediately supports the reproductive stage, homocysteine metabolism and cardiovascular health, mood & brain functioning and much more.
DISCOVER ALL OUR LATEST NEWS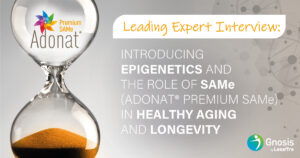 What is epigenetics, and what is its link to methylation?
Read More »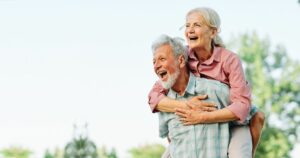 New research shows increasing bone mineral density by 3% equates
Read More »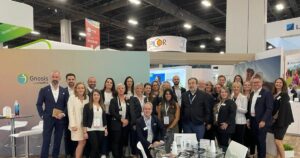 This year's SupplySide West set the stage for our first-of-its-kind,
Read More »