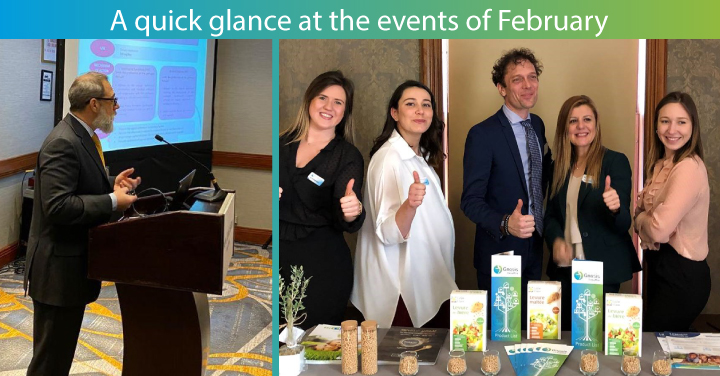 In February Gnosis by Lesaffre has been involved in some events around the world.
We give you a short summary to update you on our activities, all aimed to keep you informed!
At Integrative Healthcare Symposium in New York, we had the chance to organize a Breakfast Symposium for our customers interested in Probiotics for Candidiasis and Vaginal Health.
 
In Istanbul we held a seminar to present our range of Probiotics and Nutritional Yeasts to the Turkish leading nutritional supplements companies.
Watch a few pictures of both events, and keep following us in the upcoming events!