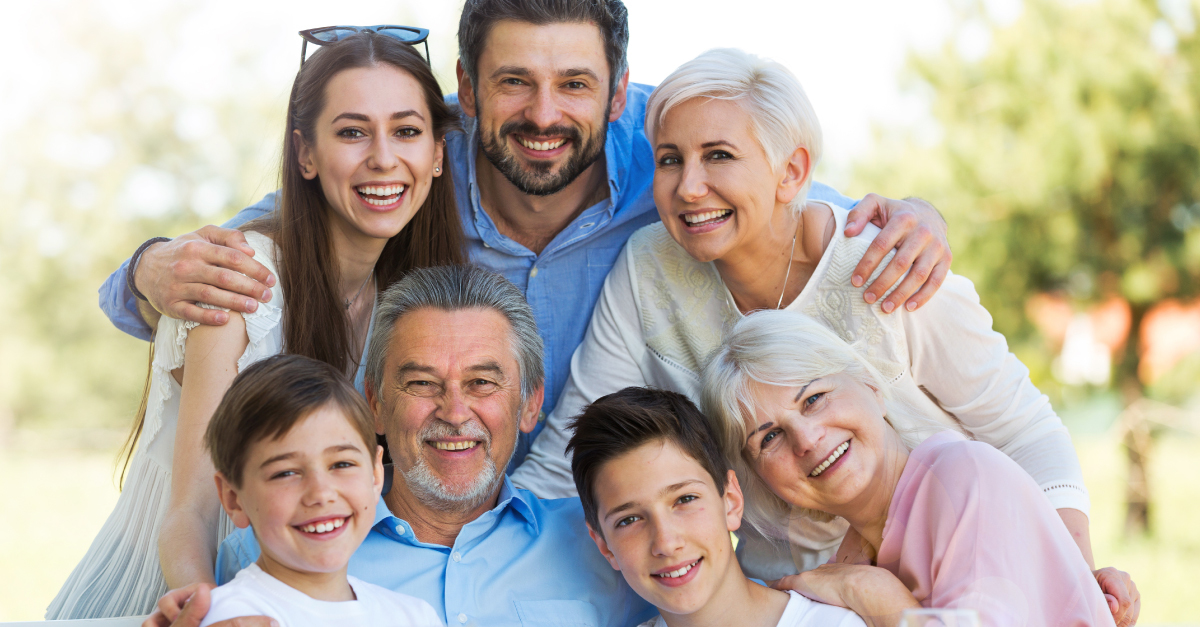 Discover how Saccharomyces boulardii, Lynside® PRO SCB, may play a role on microbiota, maintaining a healthy immune system or fighting against pathogens.
Immunity is now important for consumers. Indeed, consumers are aware having a powerful immune system is key to stay healthy. In this immunity market, probiotics are among the main ingredients. The probiotic Saccharomyces boulardii, Lynside® PRO SCB, is well known to support gut heath. But did you know that it plays a role on microbiota? As microbiota may help to maintain a healthy immune system or fight against pathogens, it's important to understand several mechanisms of action within the gut which are involved in the immune response. In fact, an important part of immune cells is located in the gut, making it a key location for the immunity. To understand properly how gut and immunity are related, and  how Saccharomyces boulardii impacts the immune system through the microbiota, read our latest infographic.
DISCOVER ALL OUR LATEST NEWS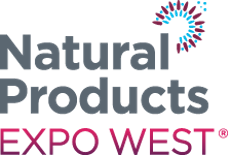 Natural Products Expo West is the largest natural, organic and healthy products event in the US to discover new products with more than 85,000 attendees. Gnosis team from US and Europe are looking forward to greeting you to discuss how we can support your efforts to bring natural products and solutions to your consumers.
Read More »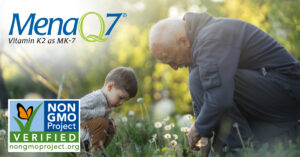 The highest-quality products start with clinically validated ingredients that are certified by organizations that consumers trust.
Read More »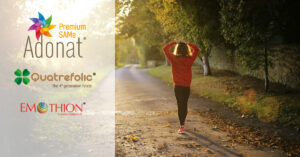 Mental Wellbeing and Cognitive Health keep their role as top priorities for consumers, leaving nutritional supplement formulation opportunities for researched ingredients such as SAMe, Folate, and Glutathione
Read More »