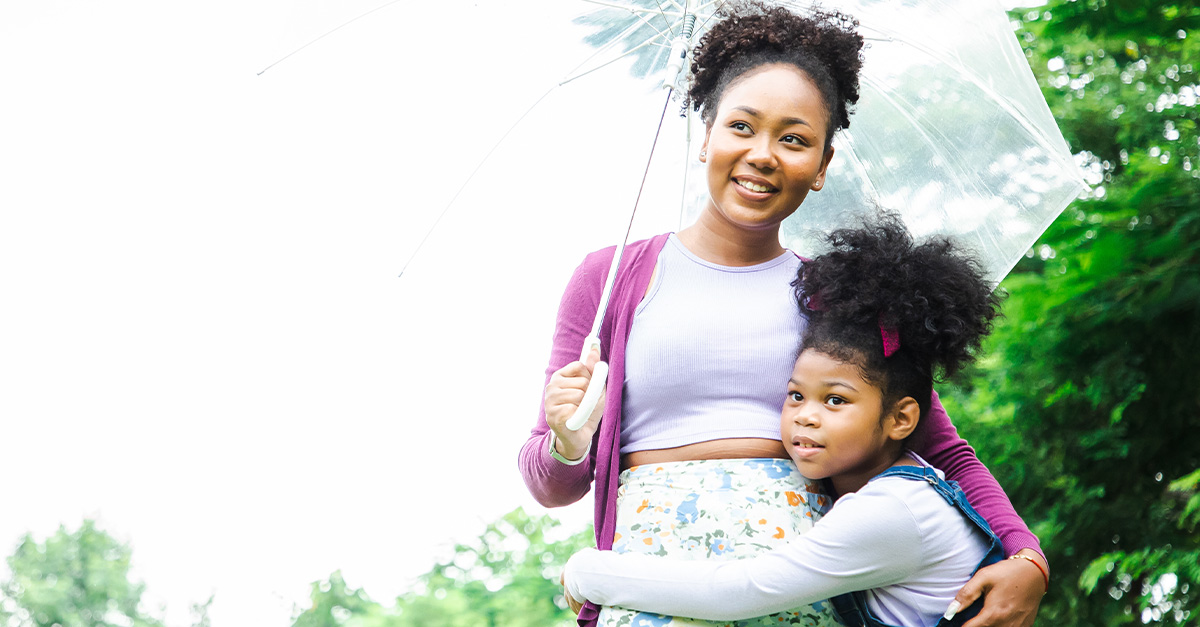 Mixing pre – and probiotics as part of a symbiotic formulation is a promising move to support immunity in the supplement market.
A synbiotic is a combination of probiotics (living microorganisms conferring health benefits), and prebiotics (inactive ingredients used as food for our probiotics).
There are two ways to develop a synbiotic product:
COMPLEMENTARY
One or more of the pre-and probiotics working independently in a formulation to generate health benefits.


SYNERGY
Prebiotics are selected specifically to amplify the benefits of the chosen probiotic, yielding a more significant benefit.
Both are good depending if the purpose is to cover a broad spectrum of benefits or to generate a specific synergy in the microbiota.
A Market to Reach $1.3B by 2027
Taken apart, the probiotics and prebiotics markets are respectively expected to grow by 8% & 31% until 20301,2 .
Indeed, probiotics products now have a wide notoriety and are well established on the market when prebiotic market is less mature. Those are following a double-digit growth as consumer awareness is rising and industrial and researches investment are getting advanced.
When it comes to the global synbiotic market size, it is anticipated to reach $1.3B by 20273, with product launches growing of 20% between 2018 and 20224.
1. Grand view research / 2. Market Insights – Prebiotics Market Analysis / 3. Global Prebiotic Association – Increasing Public Awareness of Prebiotics / 4. Innova Database
A Vulnerable Equilibrium of the Immune Defense Barrier
The gut is the most microbial exposed surface in the human body, making it very important for our immunity.
A highly specialized barrier defense protects us by maintaining a vital defense between us and potential invasive pathogens and toxins.
However, our daily lifestyle can severally stress it: intensive training, medication, stress, and fatigue…
Thanks to complementary actions in the different layers, pre- and probiotics, and even more, synbiotics, are a great way to take care, and reinforce a healthy barrier.
A Synbiotic for Immune Barrier Defense Support
A synbiotic combination of Lynside® Immunity Prebiotic and LifeinU® BSCU1 provides a complete opportunity to support gut barrier defense