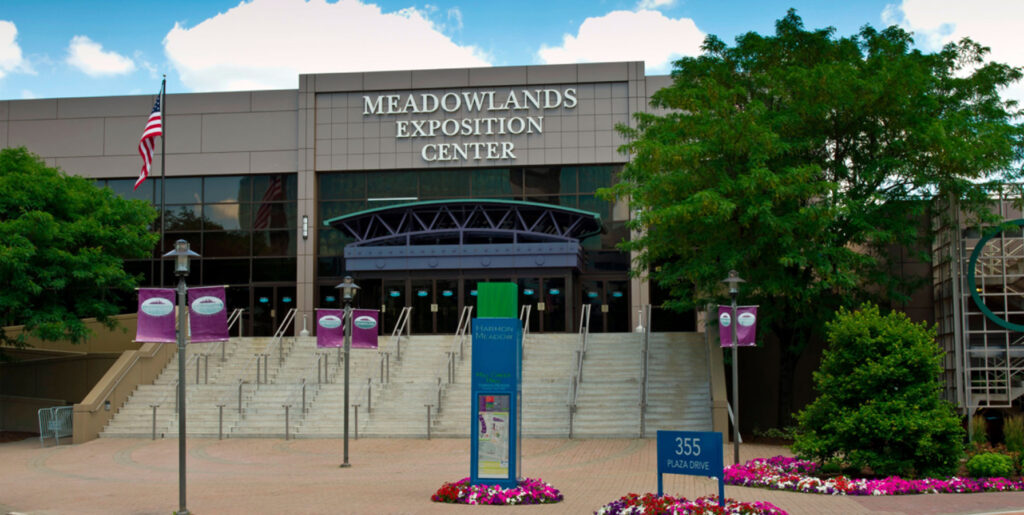 Quatrefolic® will participate at Supply Side East, it will be an occasion to present all the folate benefits for human health.
Innovation and science are the drivers for this premium ingredient and our experts will be available to share all the information during this event.  
During the last years, vitamin supplementation became the most used dietary supplement by populations worldwide.
Research and studies highlighted the different benefits and advantages of vitamins, such as folate. Quatrefolic® contributes to many functions in the body and represents good support to help manage glycemic problems and diabetes progression.
Discover the Quatrefolic® premium quality and the many applications, such as in prediabetes conditions, at Booth # 214.