In this speaking session from SupplySide West 2022, Dr Stacey Smith and Antoine Vanhove explain how LifeinU® BSCU1 supports immune health.
LifeinU® BSCU1 is a stable probiotic making it perfect for long shelf-life applications. Moreover, its efficacy is supported by a clinical study. Indeed, LifeinU® BSCU1 increases the concentration of an important antibody of the immune system, the secretory immunoglobulin A (sIgA). This increased concentration of sIgA leads to a reduction in the frequency of upper respiratory tract infections.

Couldn't attend? Catch up now with the on-demand replay or on Youtube.
DISCOVER ALL OUR LATEST NEWS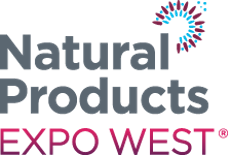 Natural Products Expo West is the largest natural, organic and healthy products event in the US to discover new products with more than 85,000 attendees. Gnosis team from US and Europe are looking forward to greeting you to discuss how we can support your efforts to bring natural products and solutions to your consumers.
Read More »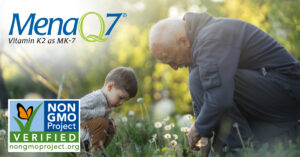 The highest-quality products start with clinically validated ingredients that are certified by organizations that consumers trust.
Read More »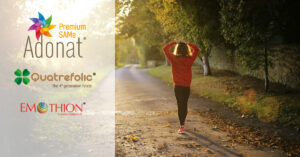 Mental Wellbeing and Cognitive Health keep their role as top priorities for consumers, leaving nutritional supplement formulation opportunities for researched ingredients such as SAMe, Folate, and Glutathione
Read More »