Let's meet at the largest gathering of ingredient suppliers in the ASEAN region.
On-line
The event will take place from September 9 to 22, allowing our friends and partners to get in touch with us and explore our innovative food ingredients and solutions.
We look forward to welcoming you online to discover what's new
Our teams are happy to share information, market views, and emerging opportunities with you, focusing on the
Lynside® range of nutritional yeasts
– with great nutritional profile suitable in dietary supplements, seasonings, and functional foods – and
LifeinU™ BSCU1
, the unique and patented strain of
Bacillus subtilis
dedicated to supporting the immune system.
Moreover, don't forget to ask you what's new in vitamin K2 offer! After the
acquisition of NattoPharma
company, we have both
vitaMK7®
and
MenaQ7®
brands included in our new consolidated portfolio of ingredient solutions available.
Register now and fix a meeting session with us to continue to grow together!
vitaMK7® - MenaQ7™

Come for the K2 science. Stay for the partnership
vitaMK7®and MenaQ7® meet the demands of an increasingly growing global market for Vitamin K2 as MK-7.
Superfood nutritional yeast flakes and powder enriched in B-vitamins/minerals.
DISCOVER ALL OUR LATEST NEWS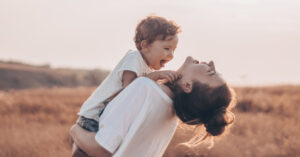 Prebiotics selectively improve the composition of the microbiota providing numerous health benefits
Read More »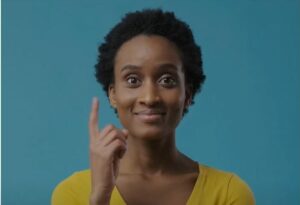 Watch our compelling video and discover the 5 key features about Adonat® Premium SAMe (S-Adenosyl-L-methionine).
Read More »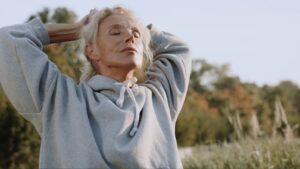 Discover the newest episode of the Quatrefolic 360° series, available on YouTube, dedicated on how folate supplementation may support women experiencing menopausal symptoms as hot flashes.
Read More »