ASEAN's largest food and beverage ingredients event reunited – Online & In-Person
In person
SEPTEMBER 07-9, 2022
Jakarta, Indonesia
Food ingredients Asia exhibitions will demonstrate how business to business trade fairs can operatesafely and effectively, whilst still driving new business to t heir exhibitors and showcasing the latest products and technology to trade visitors. The in-person events in 2022 will be taking place from 7 to 9 September at the Jakarta International Expo, Jakarta.
Food demonstrations slot – Join us at Gnosis by Lesaffre to sample:
All 3 days: Vitamin K2 in Soda

8 Sep 2-2.30pm & 9 Sep 12.30-1.30pm: Nutritional Yeast & Noochy CrispTM in Soup
MenaQ7® - vitaMK7®

Come for the K2 science. Stay for the partnership
MenaQ7® and vitaMK7® meet the demands of an increasingly growing global market for Vitamin K2 as MK-7.
An innovative metabolic active form of folate that supports numerous health benefits, especially before conception and during pregnancy.
DISCOVER ALL OUR LATEST NEWS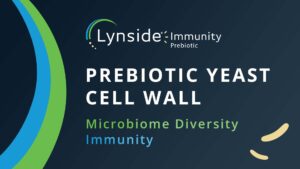 Lynside® Immunity Prebiotic is the first patented yeast-based prebiotic. Its complex structure is degraded only by a few fundamental bacteria species not usually targeted by other prebiotics.
Read More »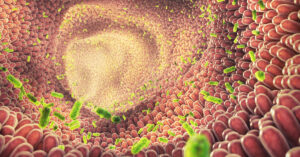 The gut microbiome has a significant impact on one's health, and scientists are just now beginning to understand all its complexities! Decades of research have shown that the microbiome can be modulated with many distinct types of prebiotics. One thing that most prebiotics have in common, however, is that most of the time, they stimulate the same bacteria species.
Read More »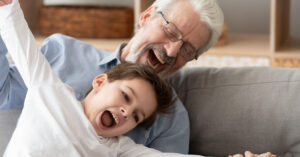 Immunity is one of the major health concerns for immune health. In the human body, some specific components play an important role in immunity. These constituents are called antibodies.
Read More »