LifeinU™ BSCU1 is a unique solution for stable probiotic and a specific strain of Bacillus subtilis. LifeinU™ BSCU1 is suitable for dietary supplements and functional foods due to its stability.
Antoine Leroux, our regulatory expert, introduces in this video the basics in term of regulation on probiotic. During this video, he highlights the different claims available for LifeinU™ BSCU1.
To discover more on LifeinU™ BSCU1 and the structure function claims, watch the interview.

DISCOVER ALL OUR LATEST NEWS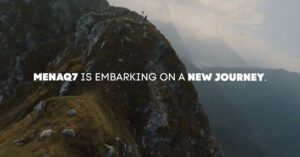 https://youtu.be/Q0SCyn0Pya0Since its beginning, the brand value of MenaQ7® was built,
Read More »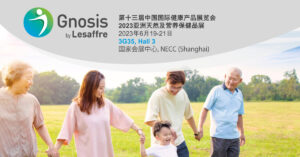 Gnosis by Lesaffre will participate at Healthplex Expo Shanghai, China
Read More »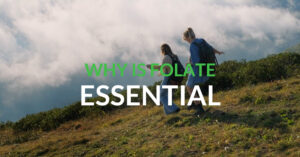 People recognize that mental health is important such as physical
Read More »