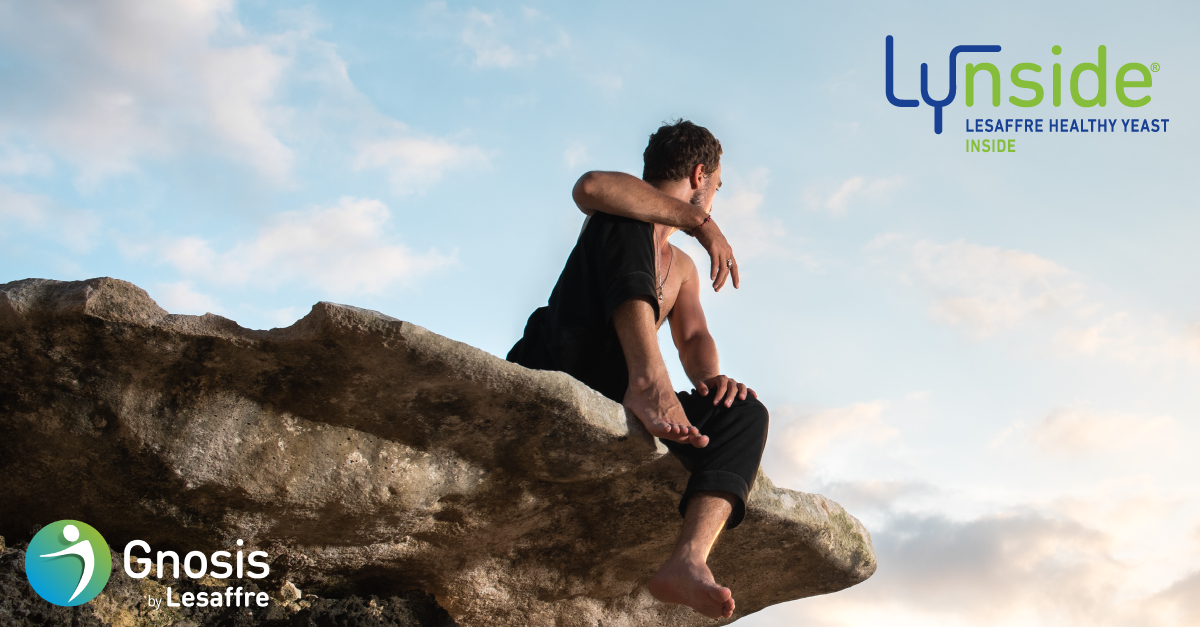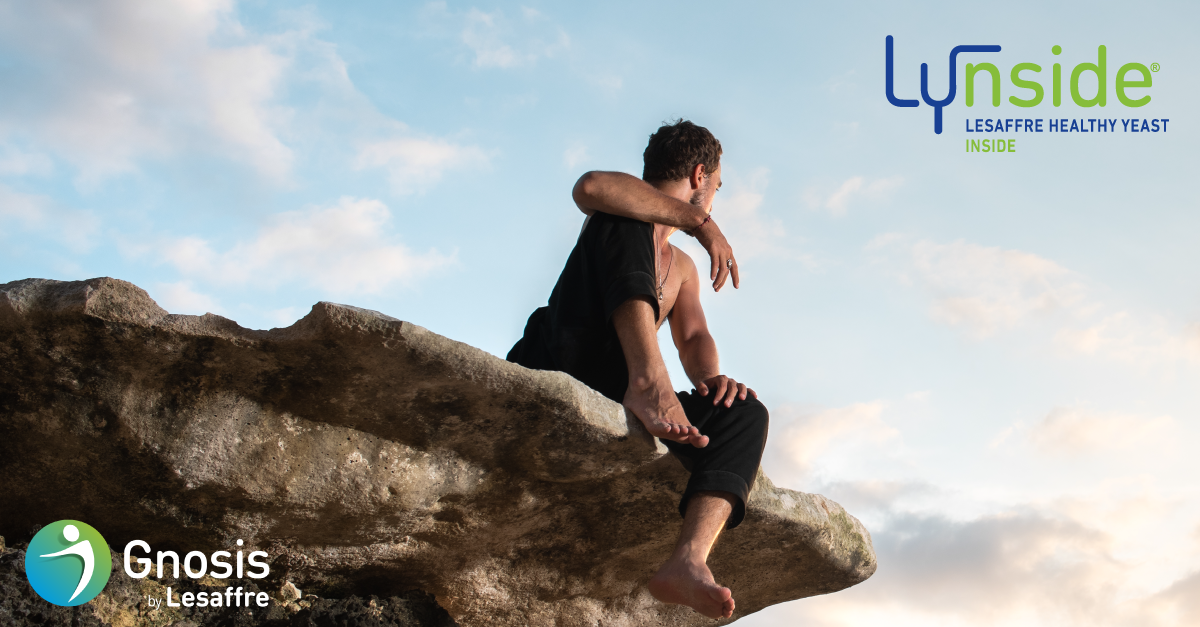 Lynside® Forte Zn is a specific yeast fortified in zinc. Thanks to a controlled process, we obtain a unique product which provides a better zinc bioavailability compared to other mineral forms of zinc.
Zinc is a natural trace element found in low concentration in food such as red meat, eggs, and seafood. Zinc contributes to the protection of cells from oxidative stress and to the normal function of the immune system.
A product that fits the trend
Immunity is one of the main health concerns for consumers and zinc is the most commonly used mineral in immune-positioned supplements*. In fact, the zinc supplement market with an immune benefit is estimated to be 87$ million in 2023*. This market growth is thought to be due to an increasing number of products launch with zinc and immune health, +12% every year between 2016 and 2020.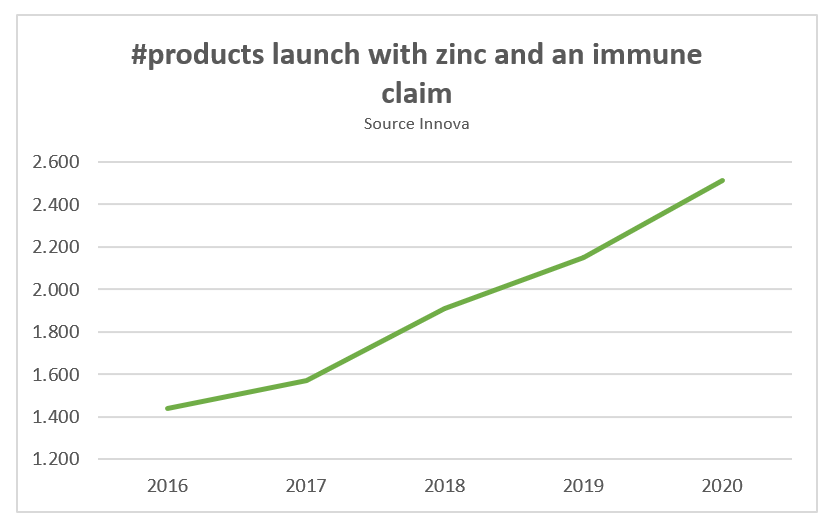 In addition to the zinc content, Lynside® Forte Zn provides a full set of nutrients specific to the yeast such as proteins, fibers, vitamins, and minerals.
WANT TO KNOW MORE ABOUT LYNSIDE® FORTE ZN? 
* Source: 2020 NBJ Immune health report
DISCOVER ALL OUR LATEST NEWS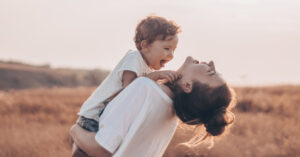 Prebiotics selectively improve the composition of the microbiota providing numerous health benefits
Read More »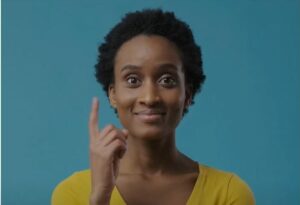 Watch our compelling video and discover the 5 key features about Adonat® Premium SAMe (S-Adenosyl-L-methionine).
Read More »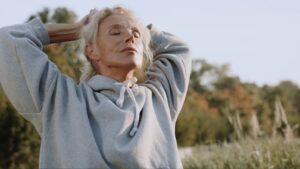 Discover the newest episode of the Quatrefolic 360° series, available on YouTube, dedicated on how folate supplementation may support women experiencing menopausal symptoms as hot flashes.
Read More »